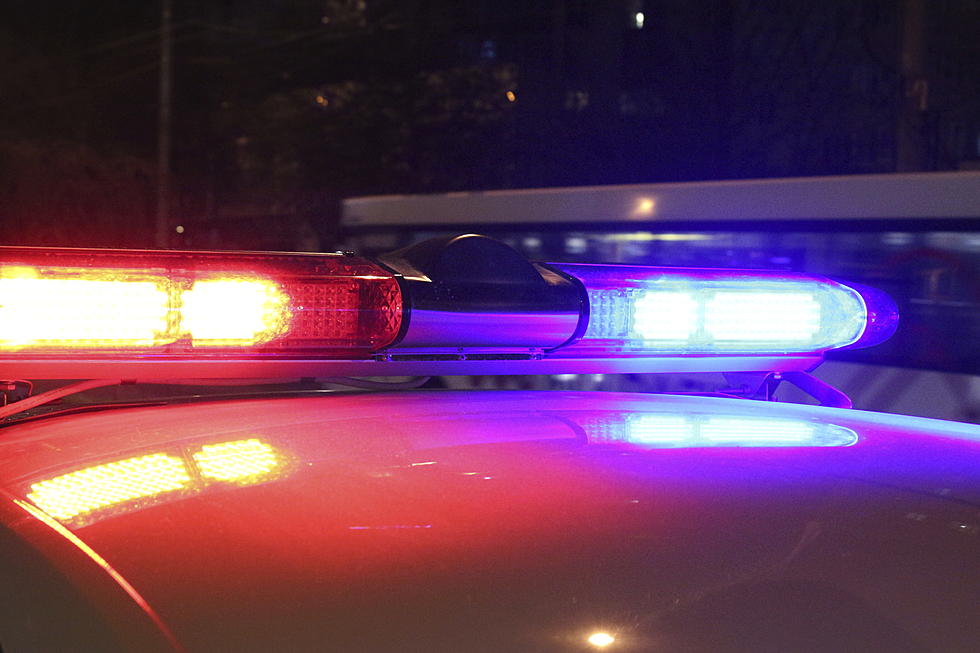 Three Injured When Man With Machete Tries To Assault Referees At West Michigan Soccer Game
Alex_Schmidt, ThinkStock
Two men have been arrested and three people are recovering from injuries after a soccer game in West Michigan reportedly spiraled out of control Saturday evening.
WWMT reports that authorities in Van Buren County were called to Don Mora Park in Bangor at around 8:30 pm on reports of a violent attack when two men became upset with the referees during a friendly match.
The Bangor Police Chief says at some point during the game, two men ended up in a heated argument with the officials that escalated. One of them is said to have taken out a machete and handed it to another individual who tried to physically attack one of the refs. Three other men intervened and thwarted the attack, resulting in minor injuries. One of the victims was taken to an area hospital, but the other two did not seek treatment.
This incident is still under investigation. No names have been released at this time and the nature of charges for the men who attempted the attack is still being reviewed.
More From The Game 730 WVFN-AM