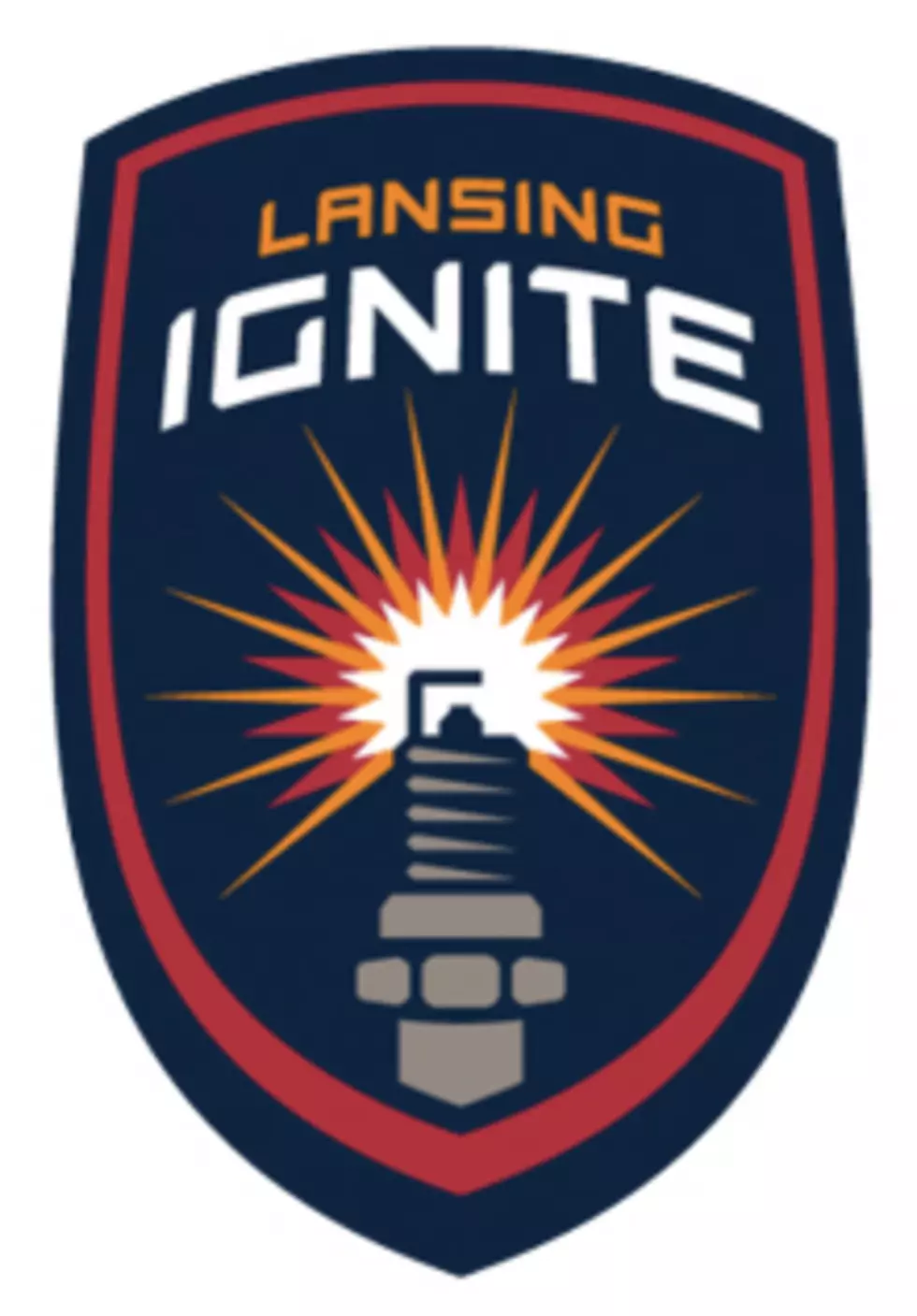 Lansing Ignite College Night & More This Saturday
If you haven't seen our Lansing Ignite Soccer team, you are missing out. This weekend, they are having a huge night and party that they want you to attend. Our Lansing Ignite are having a great season as they are 2nd in their league and on a 5 game winning streak and this weekend they are trying to extend that winning streak against Tormenta FC.
This game is significant as it can get the Ignite closer to first place, but it is also College Night as well as Jersey giveaway. The Lansing Ignite are doing a bunch of great promotions for the game. For one thing, they are offering $5 student tickets to the match. Also, if you love to eat then you will definitely want to check out the game because it's Burgerama! Of course there will be burgers, but the deal is $2.50 burger and fry baskets as well as $1 Miller High Life cans and $3 White Claw cans.
In addition, if you plan on going to the game, you should show up early as they are giving the first 1,000 people through the gates an LIFC replica jersey.
Plus I'll on site before the game from 4 - 6 PM to get you ready for the game!
More From The Game 730 WVFN-AM