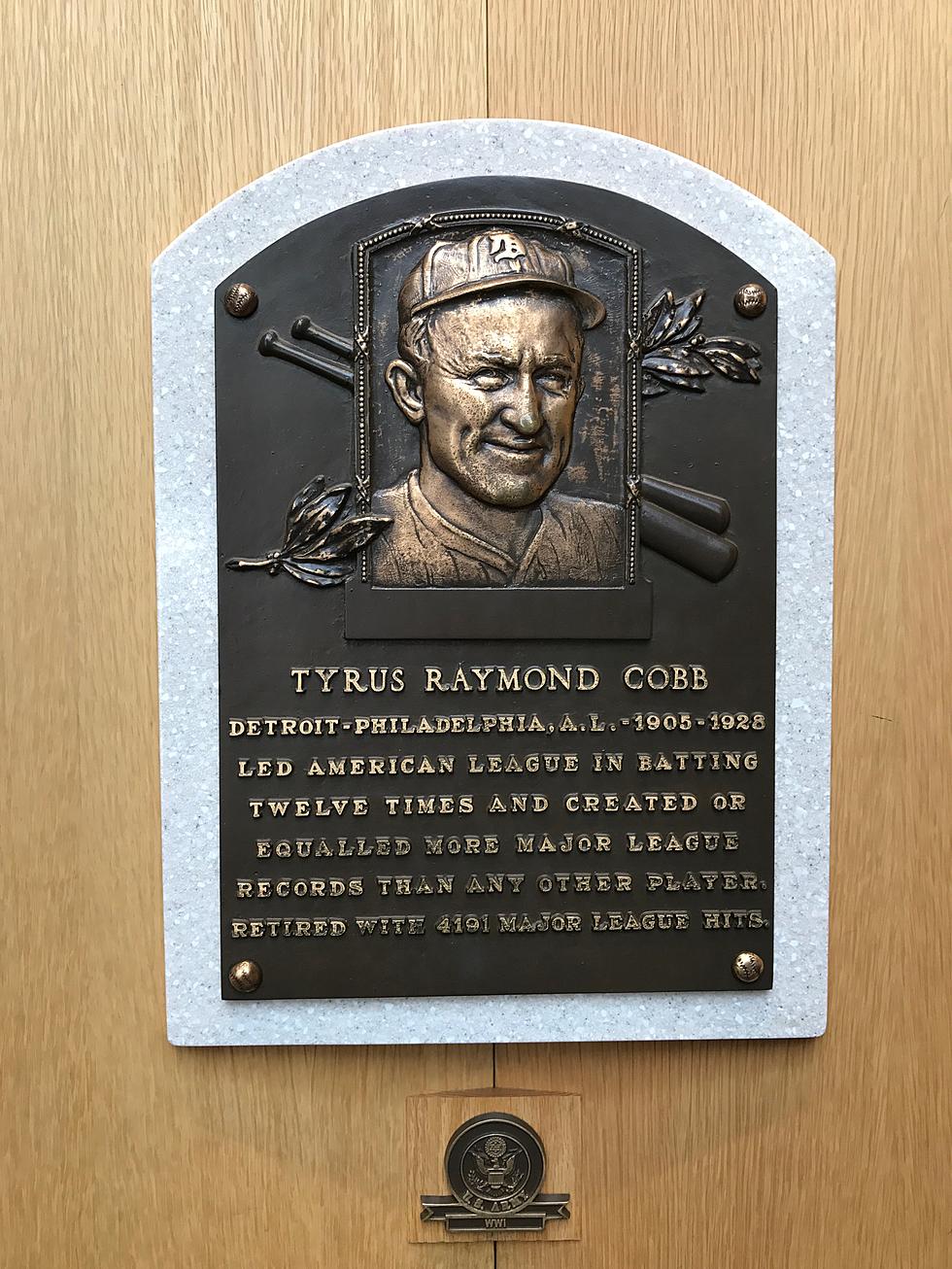 The All-Time Greatest Detroit Tigers Starting Lineup
Photo by David "Mad Dog" DeMarco
If you're an avid Detroit Tiger fan, you have at one time put your all-time Tiger team together. Well, today I'm finalizing mine. I have probably done this 600 times or so, but today I've put these players (both alive and deceased) under a microscope for my new starting lineup.
All-Time Greatest Detroit Tiger Starting Lineup
As you can see I put a lot of work into this post. Now it's time for you to sound off if you agree or disagree with my choices. Enjoy!
Enter your number to get our free mobile app
More From The Game 730 WVFN-AM