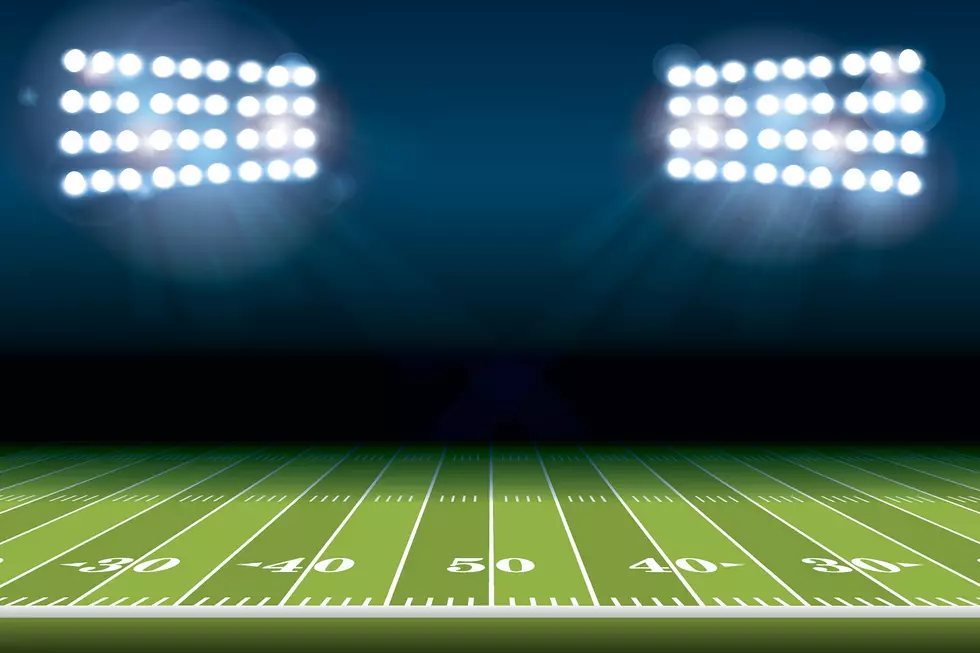 Top Items You Need For A High School Football Game
Enterline Design Services LLC Thinkstock
As Amazon Associates, we earn on qualifying purchases.
High school football season is underway, which means the leaves are starting to change color and fall from where they've been all summer. That also means you're getting ready to root for your local team. It's time gather some accessories and go enjoy the game, and we've got some suggestions to make sure you're as warm and comfortable as possible.
The first item on the list is a Grand Stand Comfort Seat. Makes sense right? Sitting on the cold, hard bleachers supporting the home team may be a tradition, but it doesn't have to be. Watch your team in style with a more comfortable seat.
---
The start of the season may be a bit warmer, but by the end of it all, you'll need more than a few layers. You'll also want to grab a few photos of that winning pass, and doing that in normal gloves is next to impossible. These gloves make that option easier, and they will keep your hands nice and toasty as you capture those pictures.
---
We've got a fever, and the only prescription is more cowbell. This is a perfect way to make some noise and cheer your team onto a night of victory. Who doesn't want to show their local team some support with some sound.
---
What's a better way to show your school spirit than with traditional black stickers? You can help your kids, or even you yourself can wear these in style to your next home football game. These are great for homecoming or taking on your school's biggest rivals.
---
---
Like we really have to explain why one of these bad boys would be great to have on game night. Just imagine sipping your hot cocoa in one of these while cheering on your hometown team. This mug will actually keep it warm the entire time.
---
Sure, buying a jacket for the winter is the best way to go, but what is protecting your legs from freezing? A nice fuzzy blanket will keep you comfortable and warm while the game goes on, plus, you can carry this into other winter sports as well.
---
I bet you can guess what these are used for. Football season is in between the end of summer and the beginning of fall. Moving from summer to fall can be a dramatic change of temperature, especially here in the Mitten state. Keep your hands toasty warm with these in your pockets.
More From The Game 730 WVFN-AM