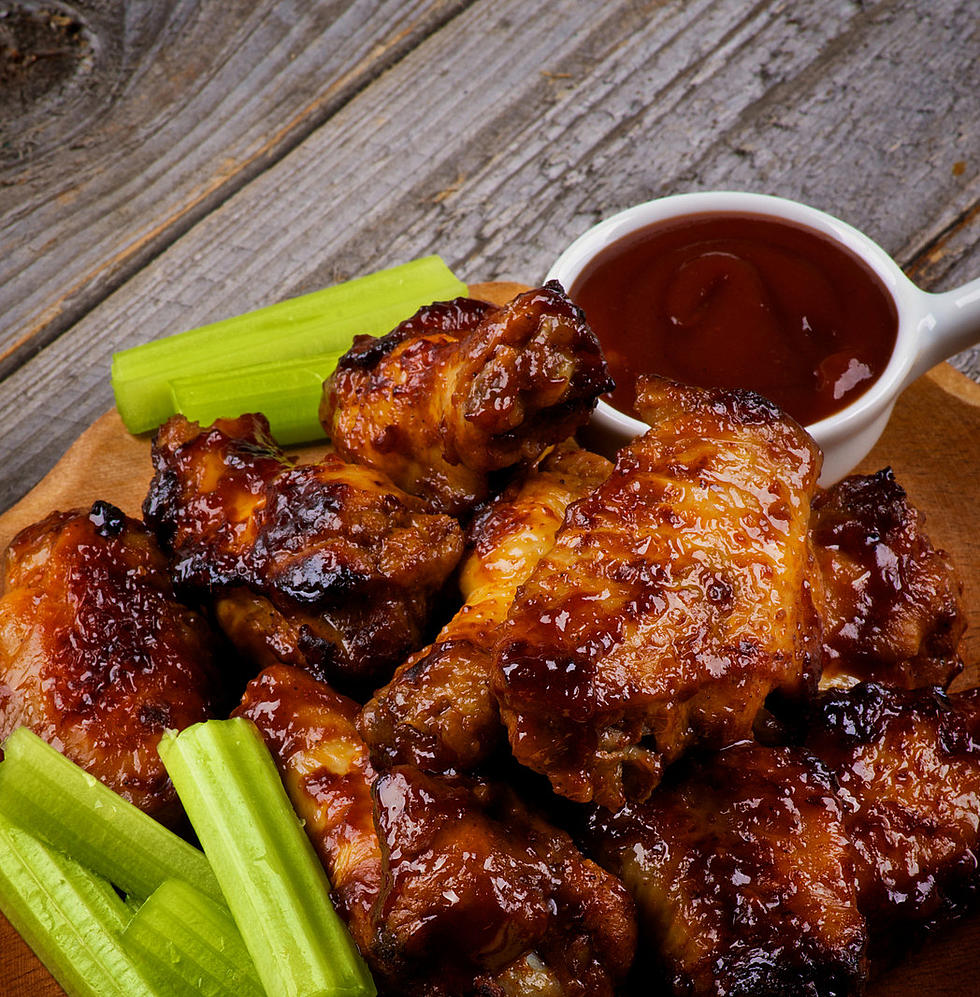 Lansing Area Gets Free Buffalo Wild Wings If This Happens In The Big Game
zhekos
The big game is finally here this Sunday and as much as we love football eating our favorite comfort during the game is an absolute must and something I look forward to every year especially if our favorite team is not in it.
I eat healthy the whole week and then let it loose on Sunday and feed my face watching the big game with favorites like nachos, chips, pizza, dip, and of course wings.
So check this out for the 4th straight year Lansing area Buffalo Wild Wings will be giving us football fans free wings if the game goes into overtime. How cool is that?  This season 22 games have gone into overtime already so we have a shot.
This Game Should Be Close
Plus in my opinion with these 2 teams, I think it will be a close game. Right now the Rams are a 4 point favorite, so this will probably not be a blowout by any means.
Long story short, if the Big Game this Sunday goes into overtime, fans in both the US and Canada can head to any Buffalo Wild Wings location on February 28 from 4 pm to 7 pm local time to get six free boneless or traditional wings. The offer extends to both dine-in and in-person takeout.

 
So let's hope Buffalo Wild Wings on the 28th of this month is gonna be really busy in the Lansing area dishing out those wings. Even if it does not happen between that, your bets, and the squares many folks have at their parties there will be plenty of fun and excitement.  Enjoy the Game kids.
MORE: The Best Quarterbacks in the History of the NFL
MORE: 10 Best Detroit Lions Top 10 Draft Picks Of All Time
UP NEXT: The Ten Greatest MSU Spartan Athletes of All Time
More From The Game 730 WVFN-AM