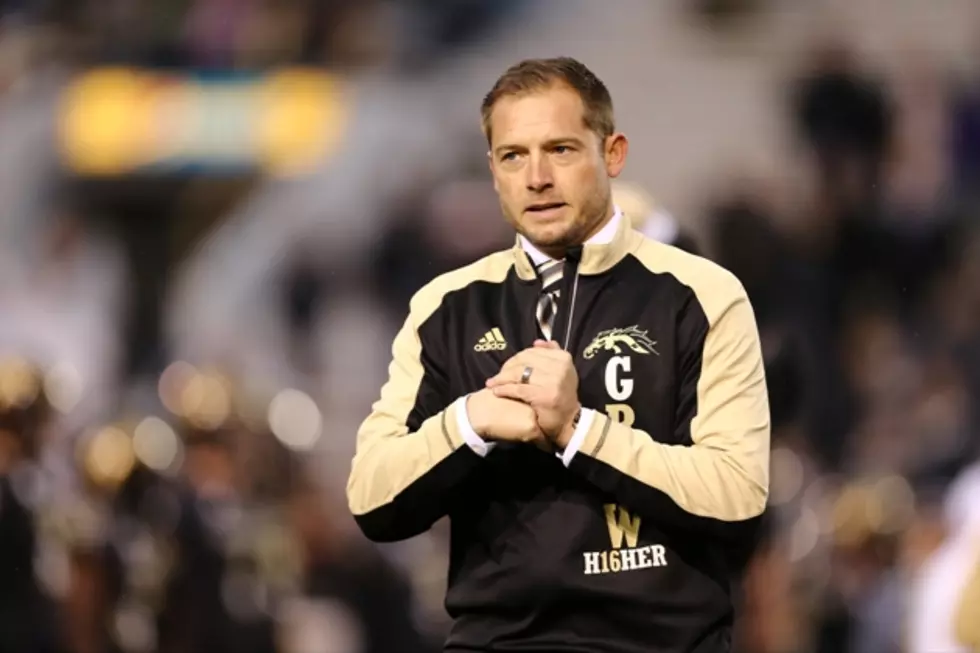 This Is Interesting: Predecessor Rips P.J. Fleck
Photo: Rey Del Rio/ Getty Images
Maybe this resonates with us a little more because our feelings are still a bit hurt. Maybe there a little bit of satisfaction reading former University of Minnesota football coach Jerry Kill's comments about current Minnesota coach P. J. Fleck.
Let's say upfront, Kill might have an ax to grind with Minnesota. It was Fleck who replaced Tracy Claeys, who had been a Kill assistant for a long time.
"Do I still root for the Gophers? I do. Do I enjoy him running up and down the sidelines? No. Do I think he's about the players? No. He's about himself."- Jerry Kill on P.J. Fleck.
What's interesting is Fleck coached under Kill at Northern Illinois. In a ESPN story about Kill's comments on Fleck, it's noted Fleck had nothing but praise for Kill, who he credits with getting the Western Michigan job.
"I'm part of the Kill tree. I do know that. Coach Kill taught me a lot how to care for players. When I already did care for players, he taught me how to care more." - P.J. Fleck
Reading between the lines, it appears Kill's feeling are hurt for what Minnesota AD Mark Coyle said after Claeys program ran into serious problems in the 2016 season, and being lumped into the housecleaning.
But there is a certain perverse sense of satisfaction, from these parts, seeing the comments, none the less.
More From The Game 730 WVFN-AM