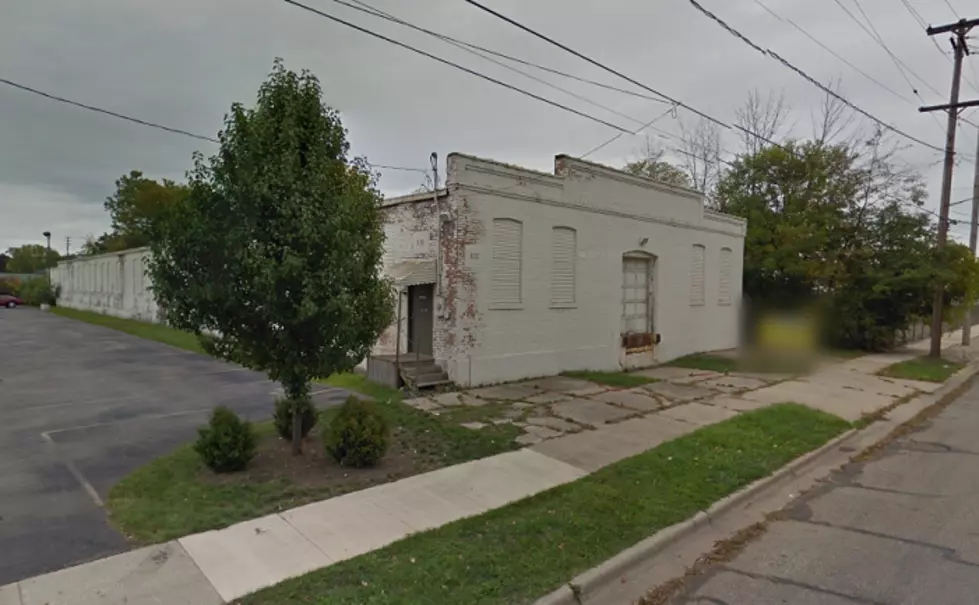 MICHIGAN HISTORY: Hackett Auto Museum Opens Spring 2019, Jackson
Google Maps
The historic building at 615 Hupp Avenue is about to have some fresh air breathed into it. The 14,000-square-foot building, constructed in 1910, was originally an automobile assembly plant used by the Standard Electric Automobile Company and was one of the busiest automobile plants in the state of Michigan. Ownership & operation of the building later included the Argo Motor Company, Briscoe Motor Company, Buick and the Hackett Motor Company.
And it's scheduled to open in Spring 2019!
Over the last 100+ years, the building was used as headquarters for various manufacturing companies until it was turned into the Jackson Citizen Patriot's storage unit.
But now, after an estimated restoration budget of $1.4 million, the historic building will be turned into the Hackett Auto Museum.
This auto plant was not some fly-by-night operation...it was among the first to produce the innovative electric autos, like the Model M and Runabout; the Standard Electric auto went as high as $1,850 while the Argo went as low as $405.
The museum will also have storage facilities for classic cars, tours, event facilities and plenty of antiques, memorabilia, collectibles and history.
More From The Game 730 WVFN-AM