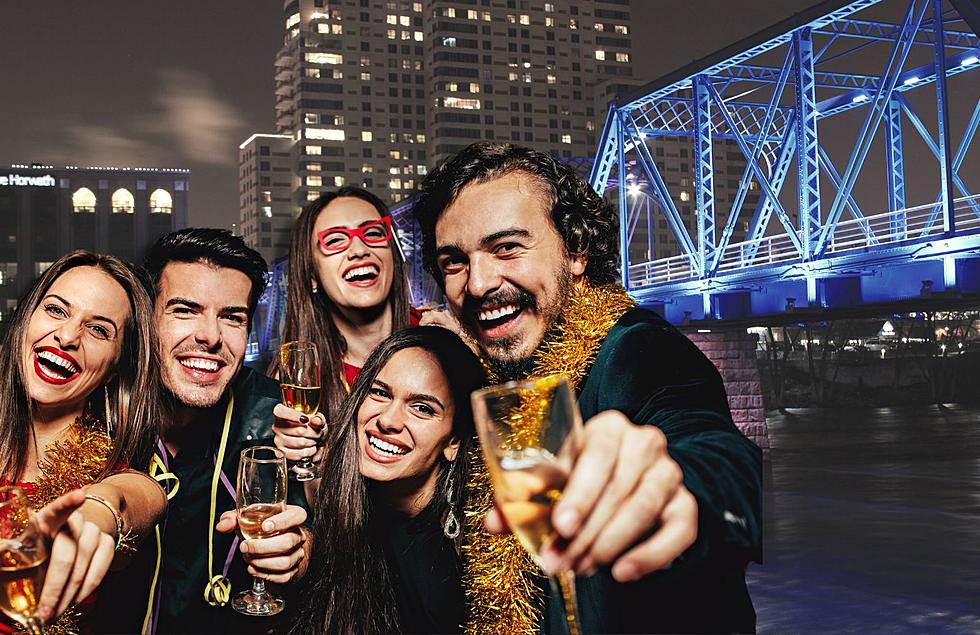 This Michigan City Has Been Called Out For How Hard They Party
Canva
Michigan loves to throw down. We have more breweries than a majority of states, and legalized marijuana. We know how to relax in the mitten state.
The experts at BonusFinder recently completed an extensive study on the Best Party Cities in the US, in which they compared over a hundred destinations in 11 different categories. These included the number of bars per 10,000 people, an average price of a night in a hotel, number of late night food venues and similar factors.
So which city do you think tops the list? My assumption would be either Lansing or Ann Arbor due to their large college population. But it turns out, it's not the kids who like to party the hardest in the mitten state...
What city parties the most in Michigan according to experts?
Grand Rapids has been named the number one party city in the state of Michigan.
We're already dubbed "Beer City USA", so it only makes sense that Michigan's thirstiest city likes to party the hardest out of all of the others in the state. It's also regionally strong when it comes to the party vibes, being named #5 in the Great Lakes region for partying.
Nationwide though, we're pretty tame since Grand Rapids ranked 48th nationally for the most partying, with the second closest Michigan city being Detroit who snuck in at 78th place.
Why are we so great at having a good time? It turns out- it's extremely affordable to drink in West Michigan. It's also pretty easy and affordable to find a safe ride home if you've had a few too many, according to their findings.
So congrats Grand Rapids, throw a party, tip a few back and have some fun. Turns out, you're in great company. If you'd like to see all of the other cities that made the cut, and find out where others fall on the list you can visit their website.
These 10 Rejected Michigan License Plates Are Hilarious
There are over 21,000 personalized plates that have been banned by the Michigan Department of State for being dirty, graphic, or hateful. These are some of them.
More From The Game 730 WVFN-AM