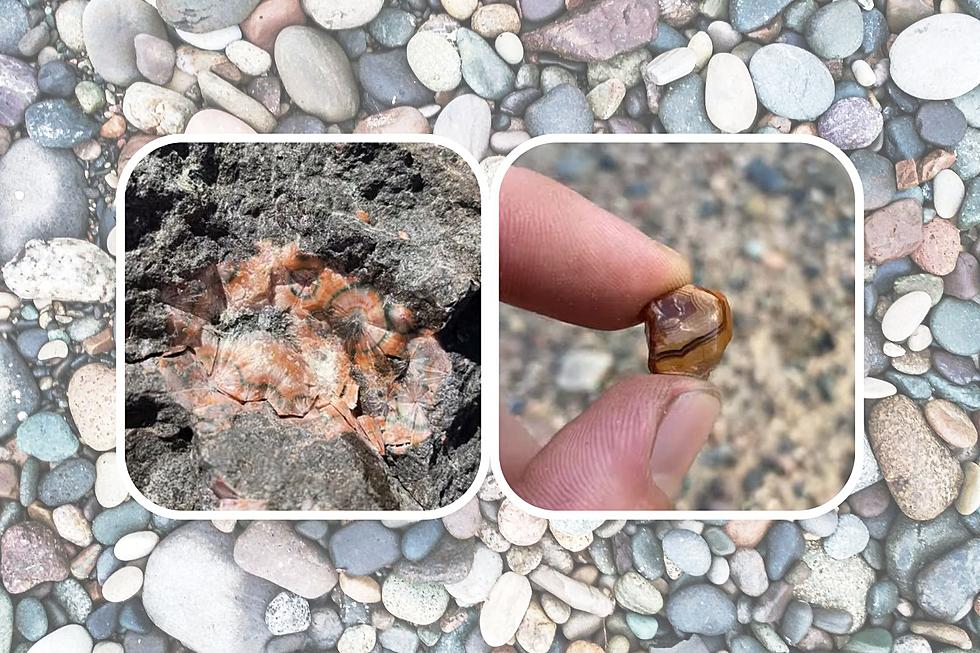 5 Gemstones You Can Find in the State of Michigan
Via/ Canva, Via/ Youtube
Amethyst, turquoise, quarts...they're all gorgeous gemstones to keep around the house. But, are there any gemstones you can find in Michigan?
The answer is, of course!
From the mines in the Upper Peninsula to the beaches and shores surrounding the state, Michigan is rich in many types of minerals, fossils, and rocks. Since rock hunting has become a popular hobby as of late, or at least that's what my Tiktok algorithm is telling me, here are at least 5 gemstones you might find in the state of Michigan:
5 Gemstones You Can Find in the State of Michigan
Whether you're a collector or just want to see what you can find, here are at least 5 gemstones you can find in Michigan
And that barely scratches the surface when it comes to minerals in Michigan. See even more from rockseeker.com and michigan.gov.
As you plan your rock-hunting adventures around Michigan, why not throw in a relaxing river tubing trip, too?
The 10 Best Tubing Rivers in Michigan
Hop in a tube and take a dip in these 10 rivers great for tubing in Michigan
11 New Slogans For Michigan That Are Better Than "Keep It Fresh"
Governor Whitmer announced the beloved "Pure Michigan" tourism slogan is out and "Keep It Fresh" is in. Here are the slogans Michiganders have come up with as an alternative.
More From The Game 730 WVFN-AM