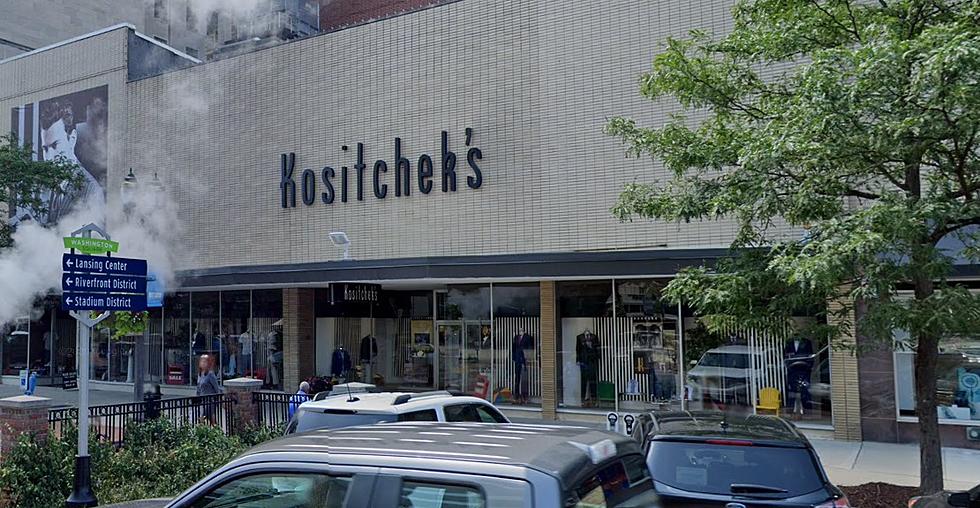 Check Out These Michigan Businesses That Are Over 100 Years Old
Google Maps
There's no reason not to shop locally.
Local shopping just feels good and does great for the local community at the end of the day.
Some local businesses only live to see a few years as unfortunate as that is. However, that doesn't rain true for all Michigan businesses. In fact, these Michigan businesses saw over a hundred years here in our great state.
Take a look at some of the businesses that have been in operation since the early 1800s, right here in Michigan.
Check Out These 100-Year-Old Plus Michigan Businesses
There's nothing like shopping local. But, why can't you shop around with families that have been around for over a hundred years? Check out these Michigan businesses that have seen over a hundred years of business.
A few of these businesses may not offer exactly what you're looking for. It's not like a trip to Mackinac and wanting to head inside of a fudge shop. Some of these businesses meet more commercial needs.
However, you still can experience the history of Michigan by checking out a few of these local businesses, from Lansing to Monroe, and a personal favorite of my own, Frankenmuth.
What local businesses do you live around that didn't make this list? There are more than just 15 businesses in this state that have seen a hundred years of business.
Let us know in our app!
Here's A List Of Michigan Counties That No Longer Exist
Whether it was a simple name change, or something as big as a merger. Here is a list of Michigan Counties, that no longer exist.
Check Out This Once Untouched Michigan Home Straight Out Of The 50'S
The paints, the color, the powerful feeling of futuristic designs. This all screams the 1950's. This Michigan home,
which is unfortunately not on the market
, but screamed the 1950's before it was bought.
10 Haunted Destinations To Stay At in Michigan
Do you think you could stay at any of these places?
These Michigan Counties Have The Smallest Population's
Ever wonder which Michigan county has the least amount of people residing? Stop wondering, here are twenty Michigan counties, that start at a few thousand.
More From The Game 730 WVFN-AM