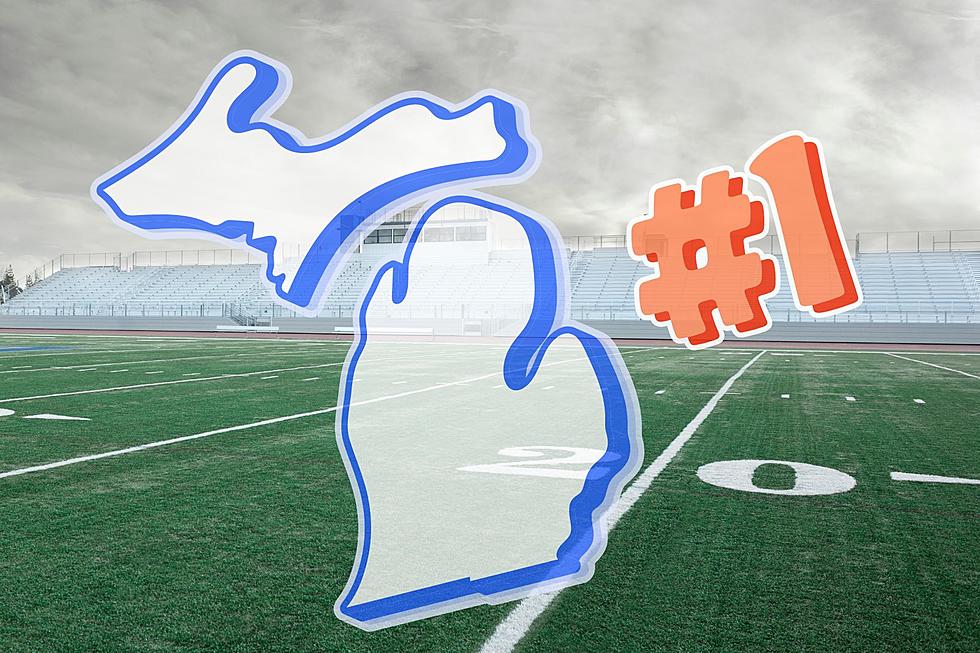 Dominating The Field: Unveiling Michigan's Best High Schools for Sports
Canva Pro
When it comes to high school sports in Michigan, several high schools stand out for their athletic excellence, training, and track record of success.
These top high schools prioritize both the development of individual athletes and the cultivation of strong team dynamics.
The Games By The Numbers
It was recorded that over 7.6 million high school students had played sports during the 2021-22 school year. That information came from the National Federation of State High School Associations.
From Football, to track, to baseball, there is a wide range of sports played by high schoolers, not only in Michigan but in the United States.
How The Data Was Compiled
Stacker, created a list of the best High Schools in Michigan for High School Sports.
The list looked at the number of sports each high school had and enrollment in those sports. The number of sports each school had, and the amount of participation that was done in each of those sports in the state.
Top High Schools For Sports In Michigan
When it comes to the games on the field, Michigan is no stranger to championships at the High School level.
Stacker compiled a list of the top high schools for sports here in the state of Michigan, and you can see 20 of them right here, a few that landed in the Mid-Michigan area itself.
See the list, below:
Dominating The Field: Unveiling Michigan's Best High Schools for Sports
Michigan offers a range of exceptional high schools for sports, where student-athletes can develop their skills and compete at a high level. Take a look at the top 20 high schools here in Michigan for sports:
Ten Most Unusual Michigan High School Mascots
Michigan High Schools that have chosen very strange mascots for their school's sports teams
10 Most Common High School Mascots in Michigan
You ever wonder what the most common high school mascots in Michigan are? We did the research and figured it out for you. Here are the Top 10.