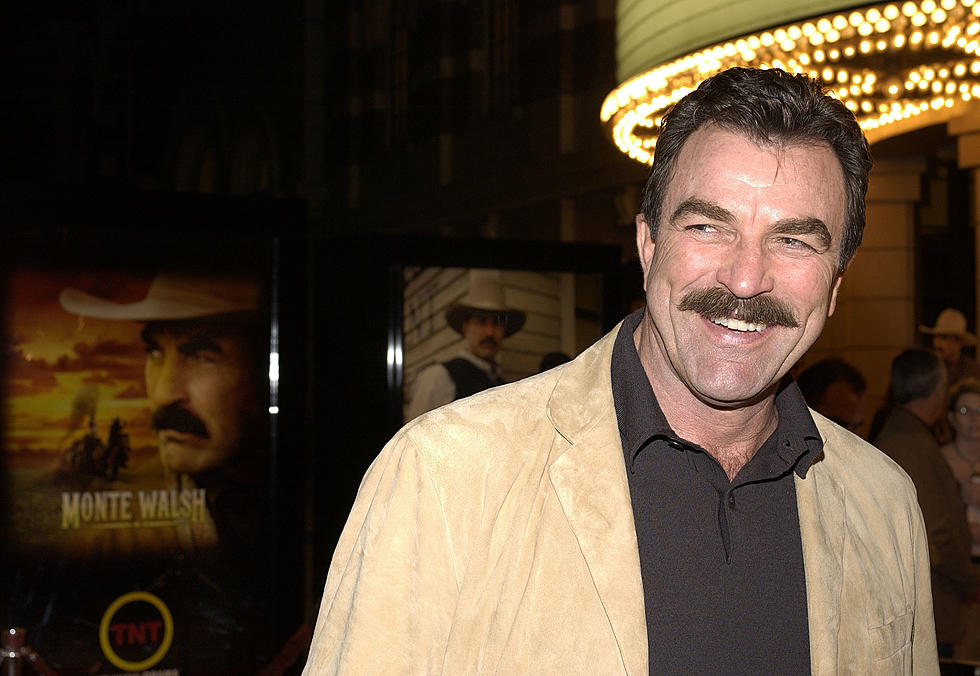 When Al Kaline Helped Pull A Prank On Tom Selleck
Getty Images
It's one of the greatest TV series of all time. "Magnum, p.i."
The show was a major hit that ran from 1980 through 1988 and made its lead, Tom Selleck a superstar.
Anyone who ever spent time with the show, either in first run or in reruns through the years knows one thing: Thomas Magnum was a die hard Detroit Tigers fan. Not only did the television drama make the Tigers Old English D ball cap even more famous, as Selleck in the title role seemed to always be wearing it, but Magnum would often refer to the team and some of it's individual players, too.
And why? Well it had a lot to do with the Detroit-born Selleck being a huge Tiger fan. And who according to the Detroit Free Press was his hero as a kid? That would be The Greatest Tiger, the late Al Kaline.
Tom Selleck was fortunate enough to get to spend time with and know Al Kaline. And Mr. Kaline was even in on a clubhouse prank that was pulled one time on Selleck. Now that's a cool story to be able to tell, which Tom Selleck does in an article in The Freep.
Check it out here on The Free Press website, as a television legend pays tribute to one of the greatest to have ever played the game.
Enter your number to get our free mobile app
Pictures of Comerica Park
More From The Game 730 WVFN-AM