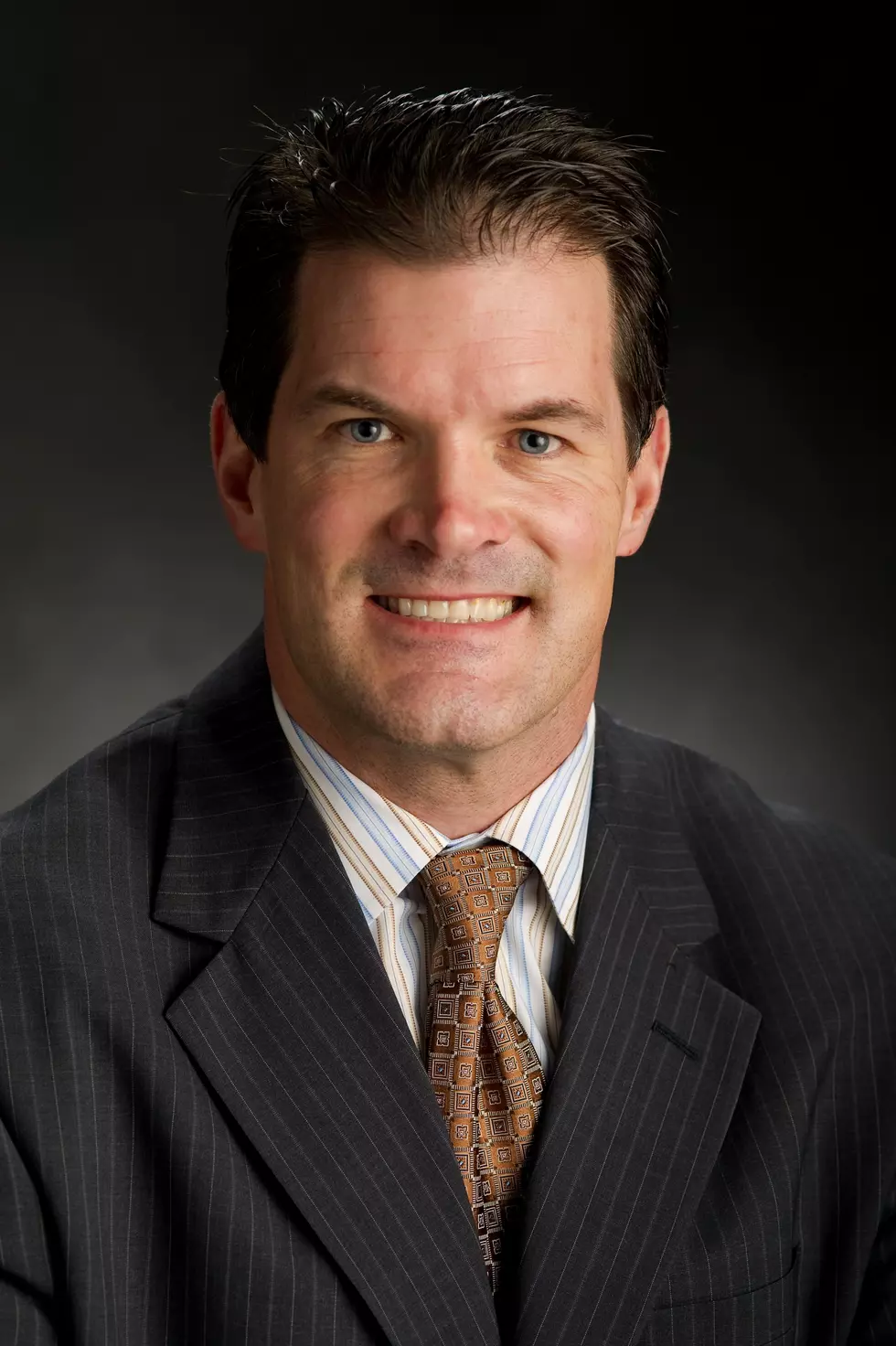 Updates In Misdemeanor Assault Trial For MSU Trustee
Credit: Michigan State University, G. L. Kohuth
A trial involving Michigan State University trustee Mitch Lyons began on Friday in Jackson, MI.
Lyons faces a misdemeanor count of assault and battery stemming from a shove that happened in December 2017.
A Grand Rapids team which Lyons coached was participating in a tournament happening at Grass Lake Middle School in Jackson.
Lyons' team was ahead with less than a minute to go in the game when "a series of technical fouls" cost his team the win. Prosecutors allege that a frustrated Lyons then pushed one of the referees involved.
Kevin Butters, the referee in question, claimed Lyons called him a series of teams and issued verbal threats.
Attorneys representing Lyons as well as his assistant coaches said that Butters escalated the situation, not Lyons.
His trial resumed Monday afternoon and appeared to get heated at times during his testimony.
His defense rested before 5 p.m. after Lyons' testimony.
More From The Game 730 WVFN-AM