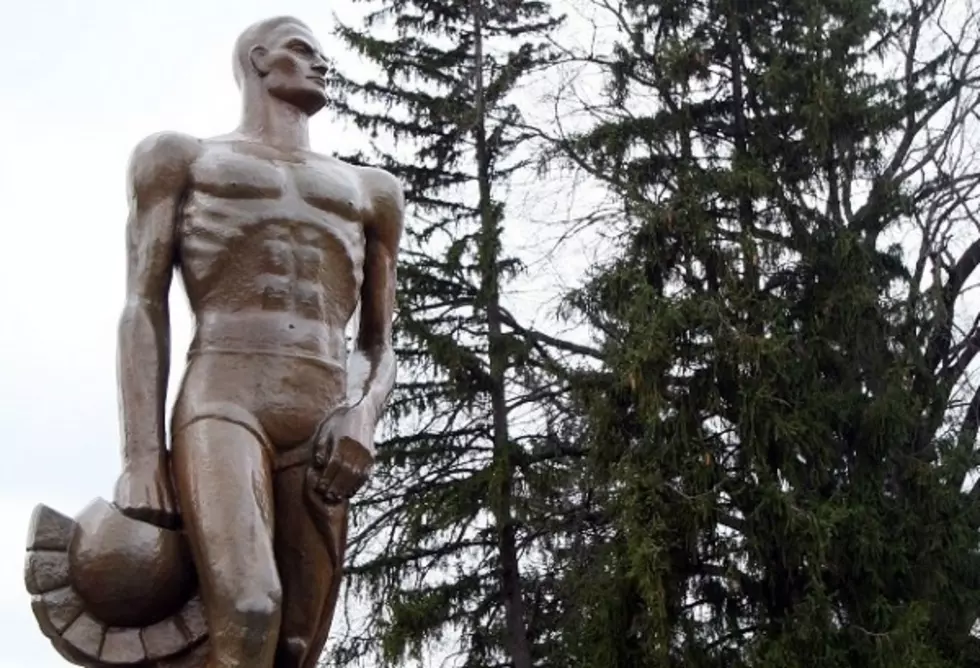 Unnamed Michigan State Football Players Violated Student Conduct Policy
Getty Images
The three Michigan State football players who are accused of sexual assault from an incident in January have been found in violation of Michigan State's student conduct policy.
The Title IX investigation into the matter recently concluded and a Michigan State spokesperson came out and said the university has not taken any action to remove the students. He could not comment further due to federal law on an ongoing investigation (Family Education Rights Protection Act, or FERPA). The spokesperson did add that once a Title IX investigation is complete, if policy violations occur it moves to the student conduct process.
Michigan State's student conduct process could see the students disciplined as lightly as a formal warning or as severely as expulsion from the university depending on their own investigation into the matter. Students have the ability to accept or deny responsibility to any charges brought about via student conduct and appeal any decisions made in this process.
There is no timeline on if or when criminal charges will be filed from this incident. Ingham County prosecutors have been investigating and reviewing evidence on this matter since mid-March.
More From The Game 730 WVFN-AM