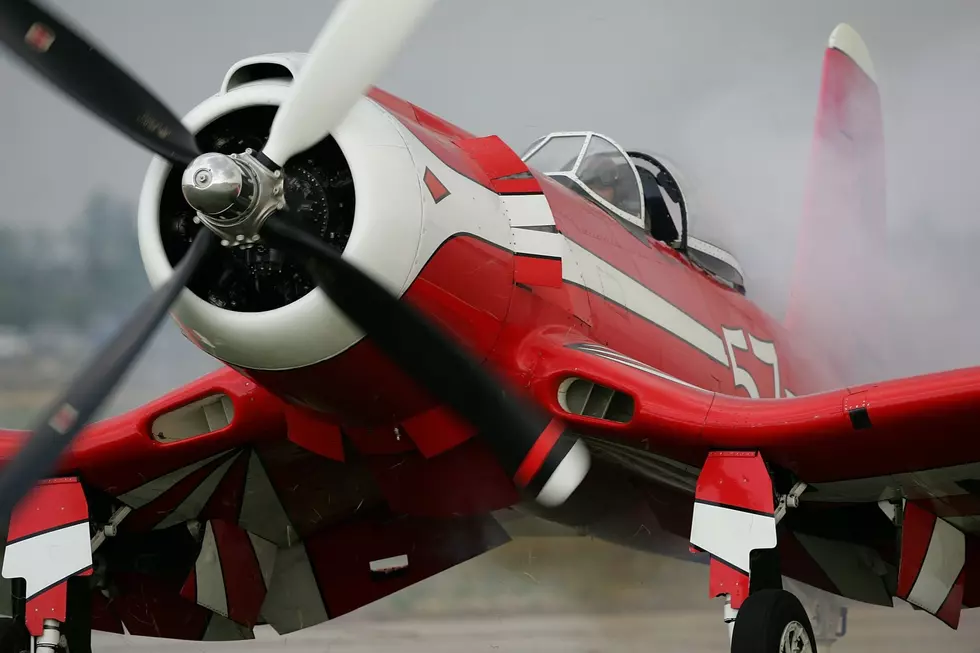 "Thunder Over Michigan" Air Show Canceled
Getty Images
Another cancellation to report. Surprised? No. Me, neither. This cancellation is for this year's "Thunder Over Michigan" airshow at Willow Run Airport in Ypsilanti.
Enter your number to get our free mobile app
According to the Detroit Free Press, this year's airshow is postponed until next year, because of tiny, airplane-hating COVID-19
Last year the "Thunder Over Michigan" made aviation history with the largest gathering of World War II era Corsair fighter aircraft since the war. This year the U.S. Navy Blue Angels were scheduled to perform. This year's show was scheduled for August 29th and 30th. They have rescheduled the show - just as a lot of concert tours have - for next year around the same time. Next year's show will take place on August 7th and 8th. But here's some good news - if you have already purchased tickets online for this year's show, you will receive tickets for both 2021 AND 2022.
MORE: Michigan Concept Cars - Some Become Stars and Some Are Forgotten
More From The Game 730 WVFN-AM