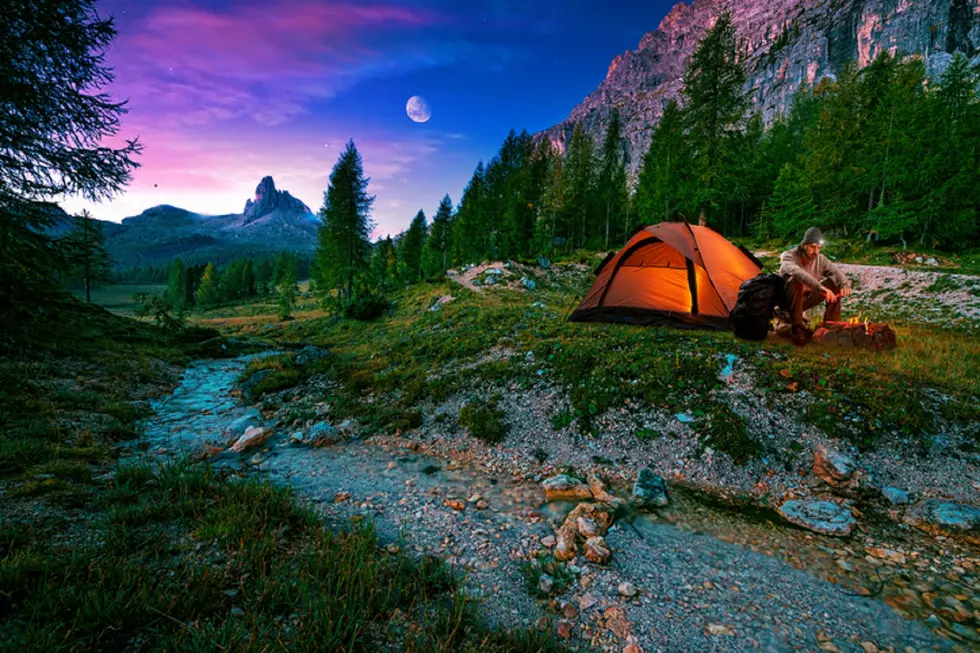 The USDA Forest Service is Now Hiring
Geribody
There are a lot of people are looking for work right now thanks to the COVID pandemic. Now, there are job opportunities available for people who love the great outdoors. There are a few opportunities in Michigan but there are a lot more job opportunities if you are willing to move.
Some of the jobs include Wildland Firefighters, temporary seasonal jobs, Foresters, recreation technicians, Wildlife biologists, Rangeland Management Specialist and many more.
Some of the benefits for full-time employees include:
Flexible Work Schedules
Telework/Telecommute
10 Paid Holidays
Paid Vacation, Personal, and Sick Time
Incentives and Awards
Family-Friendly Leave Policies
Employee Assistance and Referral Programs
Commuter Subsidies
Retirement Benefits and Thrift Savings Plan
Life Insurance
Flexible Spending Accounts
Wellness, Fitness, and Other Benefits
One of the lowest paying full-time jobs started at 31 grand.
Enter your number to get our free mobile app
MORE: 10 Things You Should Never Say To a Michigander
More From The Game 730 WVFN-AM