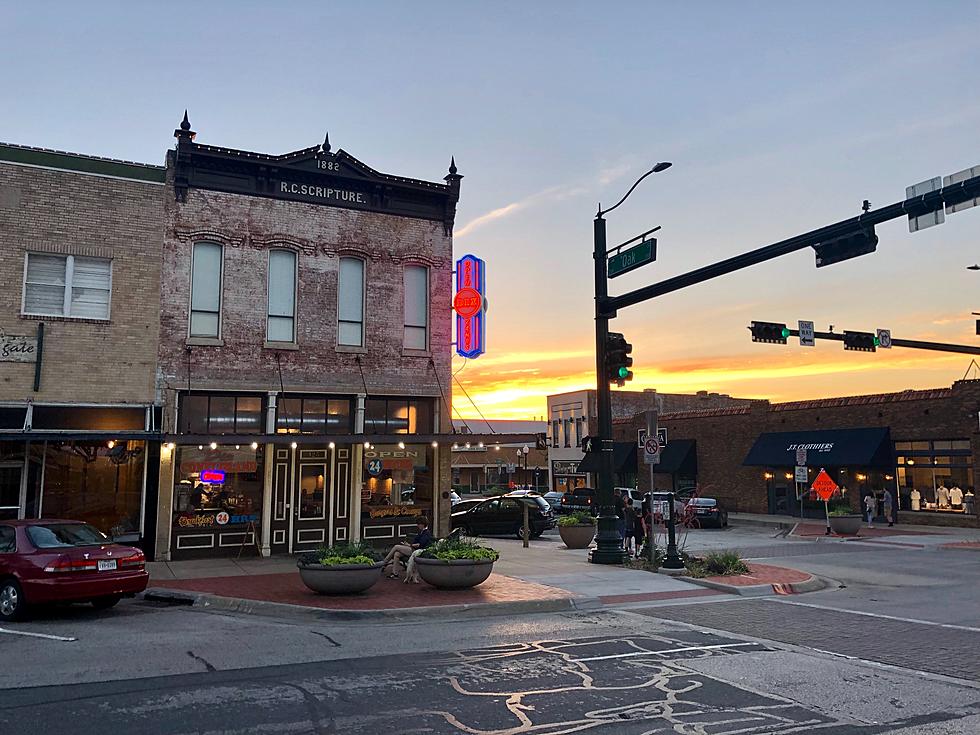 The Perks Of Small Town Living Here In Michigan
Monica Bourgeau via Unsplash
If you grew up in a small town, you probably had aspirations to escape away to a bigger town. That was the rebellious side of you...or you just flat out didn't like the place.
I grew up in a small town, and I can't say I would've done it another way if presented the chance.
There are some perks to living in a small town, especially here in Michigan.
While most of these examples could apply anywhere in the United States of America, small-town living is definitely the way to go. Here's why:
The Perks Of Small Town Living In Michigan
I come from a small town out of Michigan, and I can tell you, there are of course con's to small-town living, but there are also advantages that you're not going to see in those bigger cities and communities.
The added comfort of small-town living is you know your rent can be paid at an easier rate than living in a bigger city. The cost of living goes down the further away you get away from those bigger cities, which makes sense.
You also have the next-door neighbor who can go let your dog out, or be able to know that they will take in your mail for you on your next trip away.
While you can accomplish these things in a bigger city. You just won't get the same type of feeling from one of these many smaller towns Michigan has to offer.
5 Things You Didn't Realize Were Invented in Michigan
You already know about cars and cereal, but did you realize these five items also came from the Great Lakes State?
40+ DEFUNCT LANSING RESTAURANTS
More From The Game 730 WVFN-AM