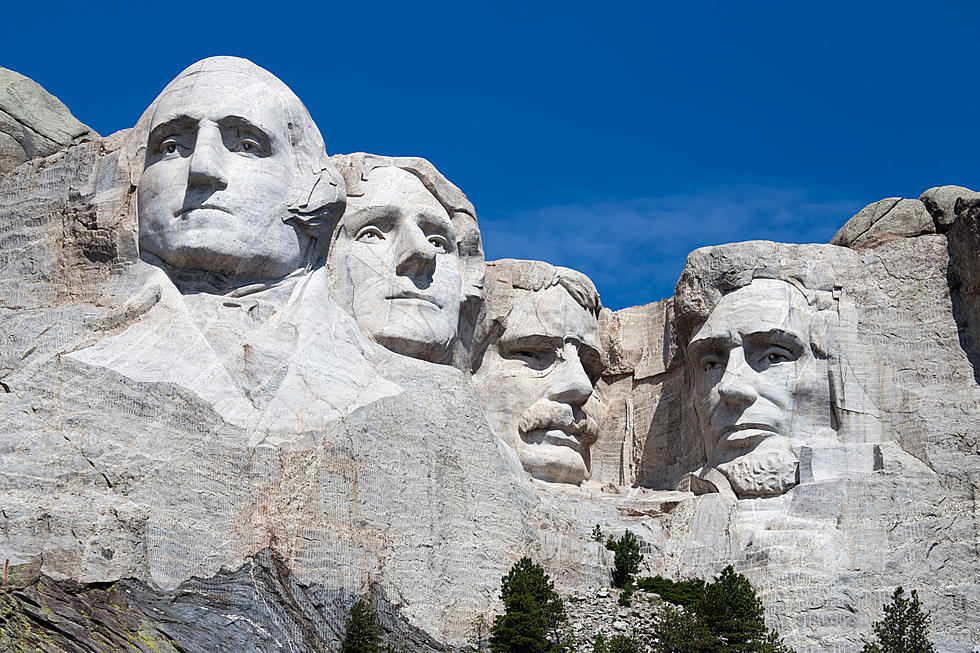 The Mt. Rushmore of Michigan Sports
Kjsmith47 Thinkstock
It all centers around Detroit. This goes for Detroit teams that played in Pontiac and Auburn Hills. It really depends on your age and when you grew up but it'll be fun to see who the 4 faces are people pick. No one will be wrong, it's all for entertainment purposes so naturally, there will be heated exchanges and unfriending involved.
This is not players from Michigan. It's players who played a good chunk of their careers here. THEY DO NOT HAVE TO BE DEAD!
The 4 faces on my Mt. Rushmore of Michigan sports:
#4 Sitting in the Lincoln spot on the right. It has to be a Detroit Tiger. Baseball is my least favorite sport but I have had some favorite Tigers over the years. Kirk Gibson, Jack "The Jerk" Morris, Alan Trammell, "Sweet" Lou Whitaker... My favorite Detroit Tiger NAME was Chet Lemon. But as for the face, we'll use Al Kaline for this. A great player and broadcaster, he served us all well. I got to meet him when I was a kid and he was a class act. Someone we could all look up to.
#3 In the Teddy Roosevelt hole: Gotta go with Zeke here. Isiah Thomas lead Detroit to those back to back titles with the "Bad Boys" and he was a great player. The unquestioned leader of the Pistons. While he has taken a bit of grief lately for how he treated Michael Jordan... Zeke was the greatest leader the Detroit Pistons have ever known. It's a shame he isn't part of the organization.
#2 The Thomas Jefferson spot. Thomas Jefferson would have loved to watch Barry Sanders play. Still watching the highlights, it's hard to believe. I got to see him live and it was like he had another gear than anyone else. He NEVER took a hard hit and NEVER played in an offense that was built around him and fit for his skill set. They had the best running back ever and the Lions wanted to throw the ball all the time? He filled that Silverdome and left with plenty of gas in the tank. The Greatest Lion I ever saw...
#1 As George Washington: Really? No doubt here, It's Steve Yzerman. He was the greatest captain in the history of professional sports. The longest tenured captain, 20 years wearing the C in Detroit. Through the Dead Wings era to 3 time Stanley Cup Champion. One of the greatest leaders in sports history.
Enter your number to get our free mobile app
KEEP READING: See how sports around the world have been impacted by the coronavirus
More From The Game 730 WVFN-AM