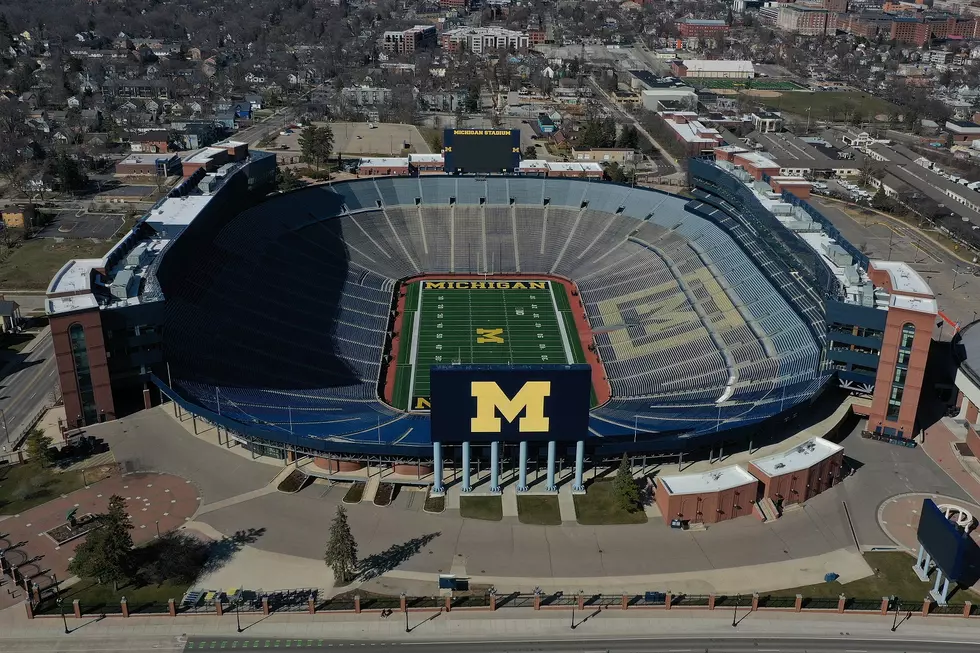 Take That Columbus! Ann Arbor the #2 Place to Live in America!
Getty Images
Michigan finally beat Ohio State! Well, at least according to marketwatch.com. They list Ann Arbor as the #2 place to live in America in 2020. While Columbus, home of the hairless nuts, came in at #11. Click here to see the full list. It has been over 3244 days since U of M beat the Buckeyes in a football contest... Click here to see that.
Ann Arbor is an amazing city and worthy of the top spot. A few years ago, we were going there about every weekend. We saw concerts at the Blind Pig and Kids in the Hall at the State Theater. The bars and restaurants were packed with patrons and the city was full of life. Marketwatch calls Ann Arbor an "Energetic city much more than a college town." They are correct. There is also a kick ass hospital there too.
I believe there is some natural healing properties to Ann Arbor that dates back to the Native Americans. The U of M hospital saved me and my niece. There is an energy there, a healing energy I haven't encountered anywhere else in my travels.
Fort Collins, Colorado took the top spot. The home of Colorado State University. It sounds like a nice place to live and raise kids in a culturally diverse area.
#3 was Madison, Wisconsin. Home of the Badgers and CHEESE!
#4 was Portland, Maine. REALLY?
#5 was Rochester, Minnesota.
No other Michigan cities were in the top 20. I was sure Webberville had a chance this year.
Enter your number to get our free mobile app
QUIZ: Just How Michigan Are You?
More From The Game 730 WVFN-AM