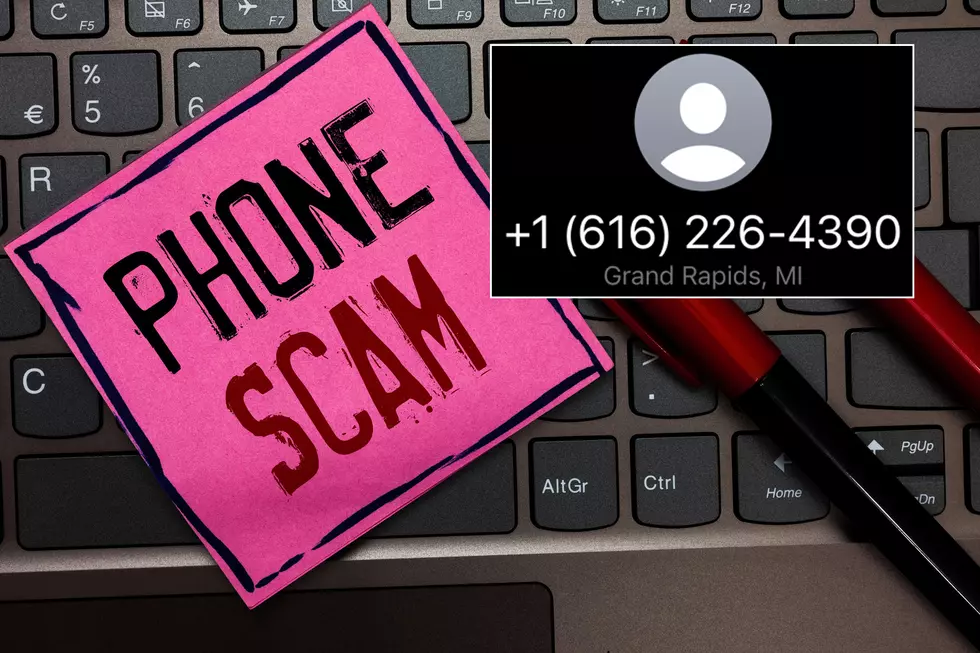 Beware This Student Loan Debt Forgiveness Scam From Michigan Phone Number
Artur
The world is full of absolute trash people, so it should come as no surprise that scammers are already trying to capitalize on student loan debt forgiveness.
I received one. The caller ID showed the incoming number as (616) 226-4390 out of Grand Rapids. I sent it to voicemail, where an automated voice left the following message:
"This is the Student Loan Department. Our records indicate you are eligible for a $10,000 removal on your account. Please give our Grand Rapids office a call at 616-314-4833."
I called the number listed in the voicemail several times over several hours, and each time the same voice, belonging to someone claiming to be "Jacob" from "the Student Loan Department" answered. That didn't pass the smell test.
As it turns out, many other people have had similar experiences. Here's what Robokiller, a service that helps block spam and scam, says about this student loan debt forgiveness scam:
Student loan robocalls are a twist on loan scams with a specific focus on student debt. This is a lucrative market for scammers, as student loans may be very large. Sometimes these scammers are just after your personal information. However, scammers may also offer payment reduction or debt forgiveness plans -- for a small fee, of course. Younger people are often victimized by these scammers. Young adults, with crushing student debt, often cannot resist the temptation of reduced payments or debt forgiveness. Be suspicious of any student loan offer received over the phone. Never make a payment to a student loan or debt relief organization that called you unsolicited.
There are also several Reddit threads from people who have run into this scam. You can read about their experiences in the gallery below.
If you encounter what you believe to be a student loan debt forgiveness scam, report it to the U.S. Department of Education here.
Redditors On Student Loan Debt Scam With Michigan Phone Number
A student loan debt forgiveness scam with a Michigan phone number has been making the rounds since the federal government announced $10,000 in relief for many borrowers. Several Redditors have received the scam call. Here's what they had to say about it.
KEEP READING: Scroll to see what the big headlines were the year you were born
More From The Game 730 WVFN-AM