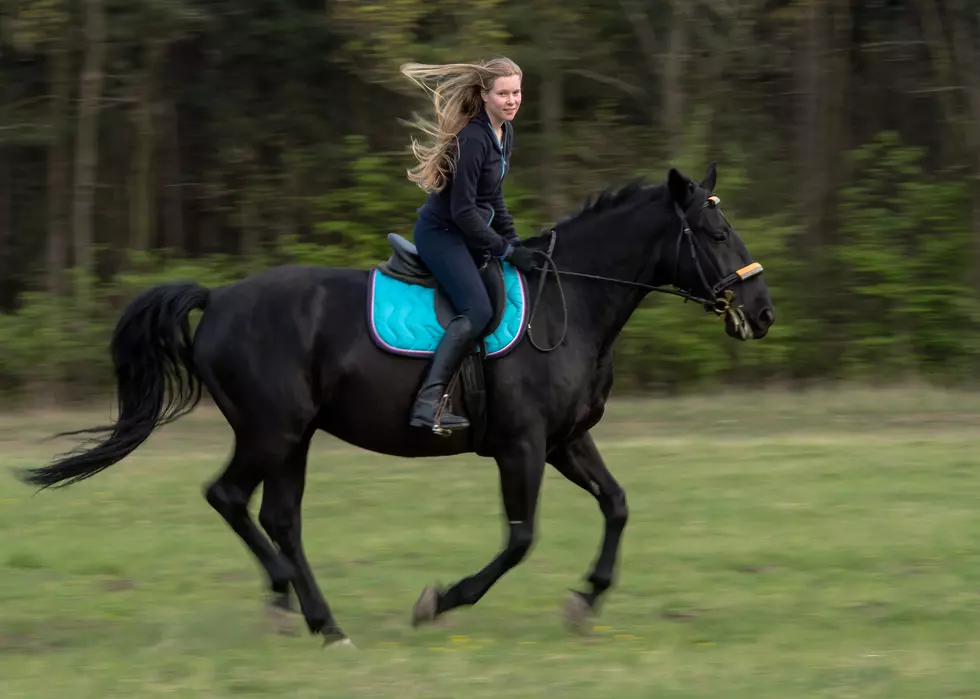 Sensational Trails for Horseback Riding in Michigan
tom_kolossa
According to michigan.org, Michigan has more than 12,000 trails and pathways. Some state and private recreation areas offer trailside camping. You will also find horse rentals and guided trips along the way.
Ever since I was a kid, I've had a fascination with horses. I used to ride ponies and I remember how much fun it was to sit in the saddle and play cowboy. I also watched a lot of western movies growing up and that's how the love of horses came to be.
Let's take a look at several sensational trails for horseback riding in Michigan:
1. Mackinac Island. Love this place. I've done it all on Mackinac Island. The best part is being able to rent a horse for an hour or take a guided tour which is a lot of fun. Nothing is better than riding on a horse as you ride past the beautiful Grand Hotel.
2. Brighton Recreation Area. This place is awesome. Some of the best riding trails around. We're talking 20 miles of trails through woods, past lakes and streams too. And there's a full service riding stable.
3. Thunder Valley Equestrian Pathway in Marquette County. This is such a beautiful place to go horseback riding. If you want to see some of the best views around, this is the place. The horseback trail has an 8 mile loop that is very scenic.
4. Ranch Rudolph in Traverse City. The ranch offers guided trail rides and the trail run through the Pere Marquette State Forest. I really enjoy the guided trail rides because you won't get lost and you always learn something new about horses or if you have any questions, the guides always have the answer.
5. Ionia State Recreation Area. This place is really cool for horse lovers. According to michigan.org, "The state campground between Grand Rapids and Lansing offers 46 equestrian campsites,making it a good bet you'll find an open one and a 15 mile trail system for exploring the diverse terrain."
Enter your number to get our free mobile app
PHOTOS: Family Brings Ranch Animals to Visit Residents of Assisted Living Center
More From The Game 730 WVFN-AM