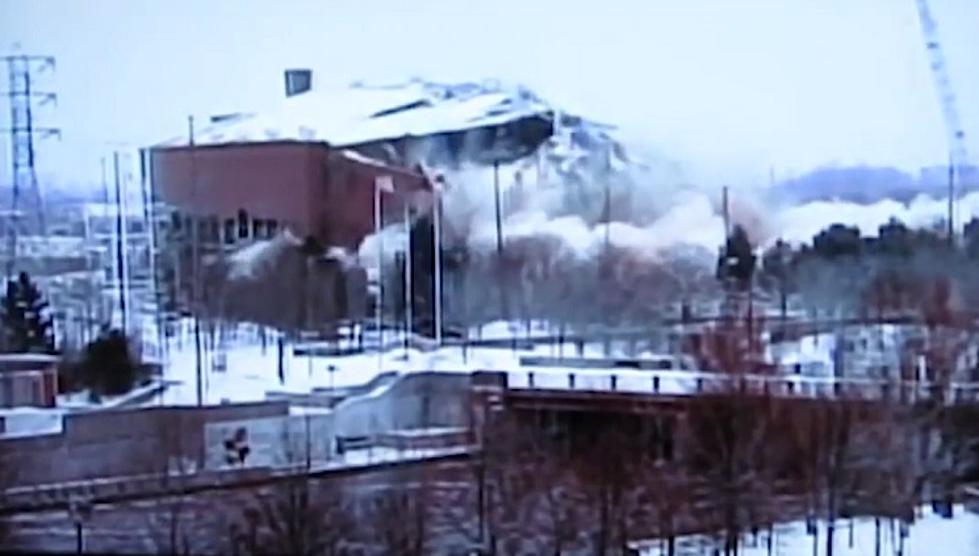 Remembering Flint's Six Flags AutoWorld: 1984-1991
snellby-reviews-youtube
Who recalls the late Six Flags AutoWorld in Flint?
It opened on the 4th of July, 1984.
Six months later, it closed.
AutoWorld was intended to bring tourists to town and more people to the area, in an attempt to boost Flint. The idea was hatched in 1969 when ex-AC Spark Plug manager Joe Anderson wanted to show Michigan and the country how important the automobile was to mankind. Of course, Flint's mayor thought it was a great idea to help Flint get some of its pride back.
Throughout the 1970s, ideas came and went, plans got stalled, locations were being discussed, argued, and changed…..finally, a place along the Flint River was decided as the location. It may not have been a good site, for directions were complicated for out-of-towners who didn't know their way around. Eighty million dollars later, with amusement rides, IMAX theater, a monster-size automotive engine, and lots of food, Six Flags AutoWorld opened the floodgates.
Michigan Governor James Blanchard's prediction of AutoWorld being "the rebirth of the great city of Flint" gave hope to the residents, but…..
As to why it closed after only six months: one investment company backed out, citing poor customer attendance...possibly due to the difficulty of finding it. With some tweaking and re-tweaking, AutoWorld re-opened in May 1985. This time, admission was cheaper, more attractions were added, and employees were fewer in a possible attempt to use the extra cash for park improvements.
This 'new improved' AutoWorld went on for another six years until it was permanently shut down in 1991. It was torn down in 1997.
The galley below has a few photos of AutoWorld, souvenirs, and the demolition...
Remembering AutoWorld
MORE PAST AMUSEMENTS:
Jumbo the Elephant: 1856-1885
Vintage Cedar Point Photos
Abandoned Gentry Recreation Center
Michigan At The Beach: 1900-1955
More From The Game 730 WVFN-AM