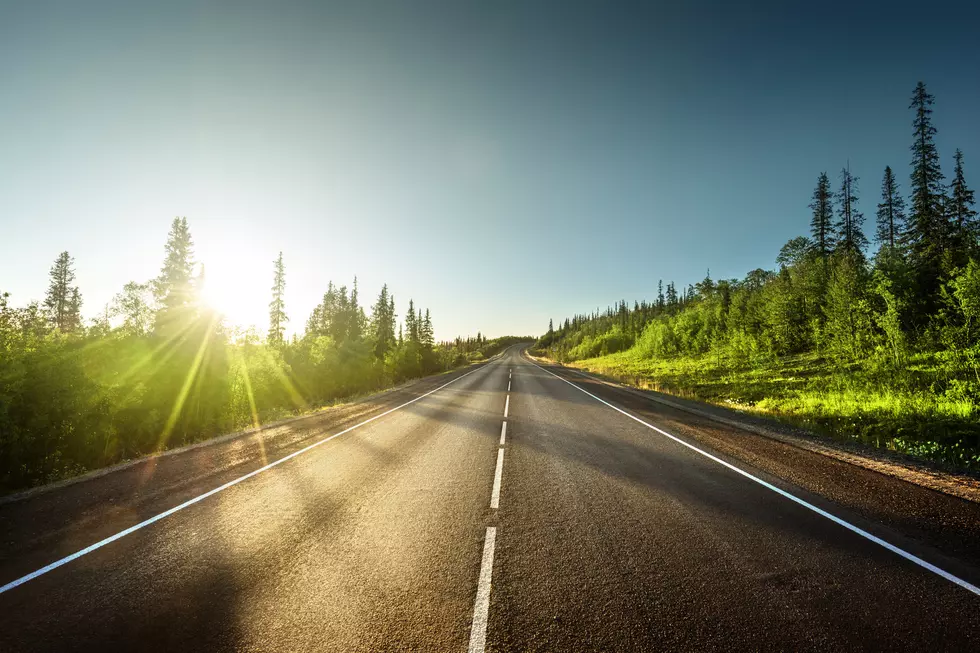 No Matter What, Stay Positive
IakovKalinin
These last four months will go down in the history of the world as an intense time period. The pandemic, the coronavirus and Covid-19 have been around for a while now.
People have evacuated large cities, quarantined, gotten very sick and died from the coronavirus. Businesses all over the world were forced to make people work from home. Students had to do school work online. All sports were cancelled at every level. Thousands of people lost their jobs and had to go on unemployment. People lost their businesses they worked so hard for. People just have had to struggle to adapt to everyone's new lifestyle.
This has been like living in a Hollywood movie. It's been surreal to say the least. There's one thing I want to stress that makes a lot of sense. All people have to have upbeat attitudes, keep healthy, and for sure stay as positive as they can.
This is easy to write in my post, but I live by this creed and it sometimes seems impossible. I read and talk to a lot of positive people every day. It's tough to stay motivated and upbeat when you feel the bottom has dropped out underneath your feet.
This era will pass. People will get jobs back. People will get and stay healthy. They will find a vaccine. But all I can say for now is stay safe, stay heathy and be as positive as possible.
It's a grind, but you can do it!
Enter your number to get our free mobile app
MORE: Things We Took For Granted Before COVID-19
More From The Game 730 WVFN-AM