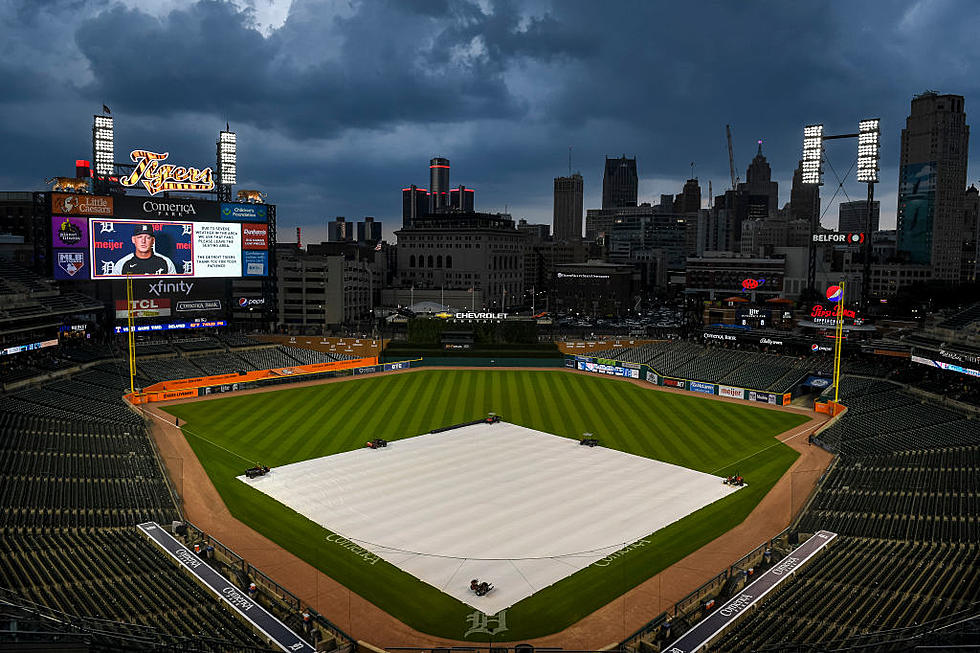 New Tiger Season, New Tiger Look?
Nic Antaya/Getty Images
The Detroit Tigers begin their 2022 MLB campaign on Friday in Motown. They open up with their division rivals the Chicago White Sox. They are a very solid team. The Tigers have made a lot of offseason changes with the additions of some real good ballplayers.
The Tigers have added two-time Gold Glove winner Tyler Barnhart, outstanding shortstop Javier Baez, pitchers Eduardo Rodriguez and Michael Pineda, Austin Meadows, and another pitcher Andrew Chafin.
All of these players are going to help the cause with the Tiger's season. I really believe the Tigers are led by skipper AJ Hinch will be more of a complete well-rounded ball club. They still will have some holes to fill but Spencer
Torkelson at first base could prove to be a solid player in the long run. The Detroit Tigers have been rotten the past few years. With shoddy players and weak managers. But, this is an entirely different shooting match now.
This Tiger team is on its way to being vastly improved. There are so many Tiger fans that have to be grooving. I really feel the fans are really going to enjoy this team. It gets going tomorrow. What do you think?
Former Whitecaps Now Playing For The Detroit Tigers
The Tigers have been building up their Minor league system, as evidenced by the ten former west Michigan Whitecaps on their Opening Day roster
More From The Game 730 WVFN-AM