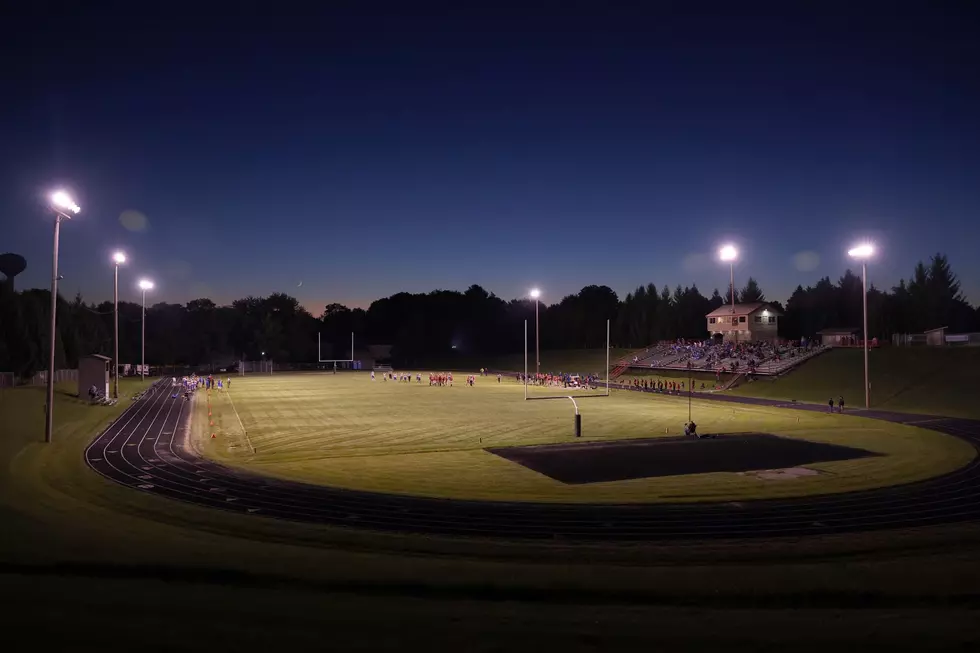 New High School Classifications Affect Mid-Michigan Schools
Getty Images
The Michigan High School Athletic Association (MHSAA) announced on Friday the new classifications for the 2023-24 school year.
And a number of area teams are affected by today's announcement.
Fowlerville and Lansing Eastern will move up from Class B to Class A next school year while Stockbridge moves down from Class B to Class C.  And Fowler moves down from Class C to Class D.
The 2023-24 school classifications are a result of the annual head count that was compiled back in February.
There will be 750 schools that will compete in MHSAA-sponsored events next season.
This coming fall, there will be changes to two area conferences.  The Greater Lansing Athletic Conference (GLAC) will be no more.  Olivet and Lake Odessa-Lakewood will move from the GLAC to the Capital Area Activities Conference-White Division.  Lansing Christian and Perry move from the GLAC to the Central Michigan Athletic Conference (CMAC).  Although Perry will compete in football as an independent this coming fall.
Other area schools will also be moving to other leagues.  Leslie is moving out of the GLAC to the Cascades Conference (near Jackson).  Vermontville Maple Valley moves from the GLAC to the Big 8 Conference (south of Lansing).  And Stockbridge will compete as an independent for next year.
Final Boys Basketball Top 10 Poll