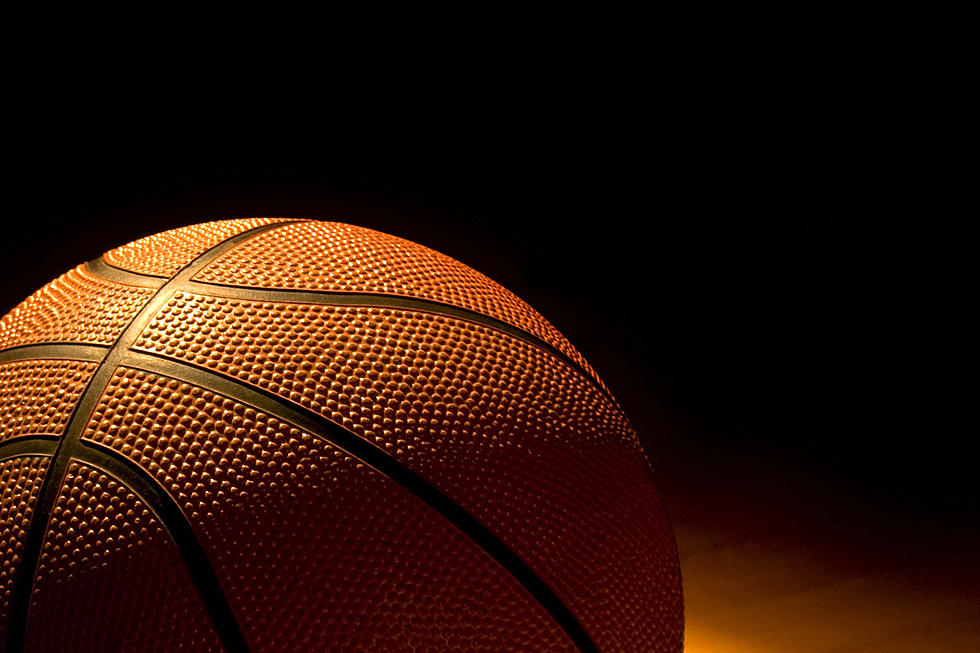 NCAA Basketball Conference Futures Odds Offer Bettors Great Value Early in the Season
Anand Soundarajan
This content was produced in partnership with Gambler Media.
With the NCAA College Basketball season still only a few weeks old, we are still a couple of weeks away from conference play starting in most of the leagues around the country.
Before then, you can look forward to a lot of Thanksgiving week tournaments, many cross-conference showdowns (like the ACC/Big Ten Challenge), and a Christmas schedule for many teams that should allow fans to see a lot of home wins.
Come late December and early January, though, it is all about conference play for many teams.
When you look around at the various big leagues in the country, there is a lot of early-season betting value on the futures odds. Even in conferences like the Big 12, where you have dominant teams like Kansas and Texas, you also have the defending champions Baylor, and a good West Virginia team that could surprise.
So here is a quick look at some of the best conferences, with current odds and offers to win.
Big Ten current odds to win:
Michigan, +230
Purdue, +235
Illinois, +600
Ohio State, +700
Maryland, +1000
Michigan State, +1200
If you remember back to February of 2021, the Big Ten had four of the top seven teams in the rankings, and another two more in the top 25. Four of those six teams are in the top six odds to win the 2022 Big Ten title right now, with Maryland and Michigan State joining the other four. As of the November 18, 2021 poll, Michigan, Purdue, and Illinois were all in the top 10. This might be another absolute battle every week, with teams getting battle-tested for the tournaments in March and April.
Big West current odds to win:
UC Santa Barbara, +175
UC Irvine, +250
UC Riverside, +400
Hawaii, +600
CSU Fullerton, +1250
Cal State Bakersfield, +1500
UC Davis, +2000
The conference with the best nicknames in the country (you can't go wrong with the Anteaters, the Rainbow Warriors, Roadrunners, Gauchos, Matadors, or, maybe the best one, the Long Beach State Beach) is also the bettors' favorite league. Who doesn't love a 12 AM Eastern tipoff on a Thursday and Saturday night on ESPN+?
UC Santa Barbara was unanimously selected to win the league ahead of UC Irvine, and those two teams make up the top spots in the futures odds at good prices. UC Riverside will be tough, too.
Western Athletic Conference odds to win:
New Mexico State, +200
Grand Canyon, +375
Stephen F. Austin, +500
Abilene Christian, +525
Seattle, +525
Sam Houston State, +1250
Talk about another great Thursday/Saturday betting league, the WAC is wide open this season. The Three Man Weave site thinks there are three teams in the first tier, and the odds have one of them as the favorite: New Mexico State. But look at the next four teams: all are from +375 to +525. This could be very fun to watch.
If you or anyone you know has a gambling problem, call 1-800-GAMBLER.