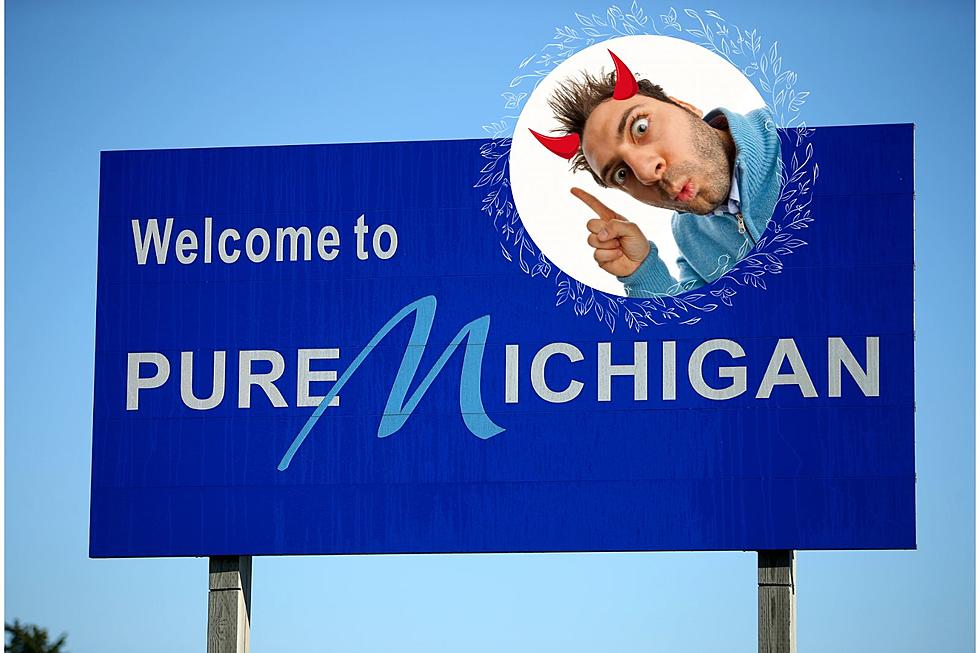 Different is Good! Michigan Town Named Most Unusual in the State
Canva
Summer travel season is upon us and vacationers across the country will hit the road to discover those new and exciting places we all seem to love. With 50 states and 3.5 million square miles of land, there's not much of a shortage of places to visit in America.
Every state indeed has those fascinating and unique towns. Some truly stand out from the rest for their charm and "must-see" destination vibe, but some truly stand out from the rest for being a bit strange or unusual.
The travel site Travel.Alot.com recently decided to highlight the more interesting towns in each state. "The Most Unusual Town in Every State" focuses on those places that you may not stumble upon every day.
"These places hold stories, traditions, and monuments that are sometimes a little off the beaten path--not many of these places are at the top of vacation bucket lists. But that doesn't mean they're not worth a visit! They all contribute, in their own small way, to the long, sometimes bizarre story of the United States."
If you plan on searching for that town in Michigan, you'll need to go to hell...literally. The town of Hell, Michigan was picked as the most unusual in the state. The tiny Livingston County town has a population under 300 was chosen more for its creative spirit more than anything else.
"While Hell, Michigan may seem like just your average small town at first glance, dig a little deeper, and find some truly unique features. Residents have really embraced their enviable namesake, with Hell Hole Diner serving up devilishly delicious cuisine and the Hell Chapel of Love offering an unconventional wedding ceremony for couples who—quite literally—want to tie the knot in Hell", Travel ALot wrote. 
And yes...hell does freeze over. It's Michigan.
You can view the full list of "The Most Unusual Towns in Every State" here. 
LOOK: Here is the richest town in each state
Just saying the names of these towns immediately conjures up images of grand mansions, luxury cars, and ritzy restaurants. Read on to see which town in your home state took the title of the richest location and which place had the highest median income in the country. Who knows—your hometown might even be on this list.
How Many in America: From Guns to Ghost Towns
Can you take a guess as to how many public schools are in the U.S.? Do you have any clue as to how many billionaires might be residing there? Read on to find out—and learn a thing or two about each of these selection's cultural significance and legacy along the way.
More From The Game 730 WVFN-AM