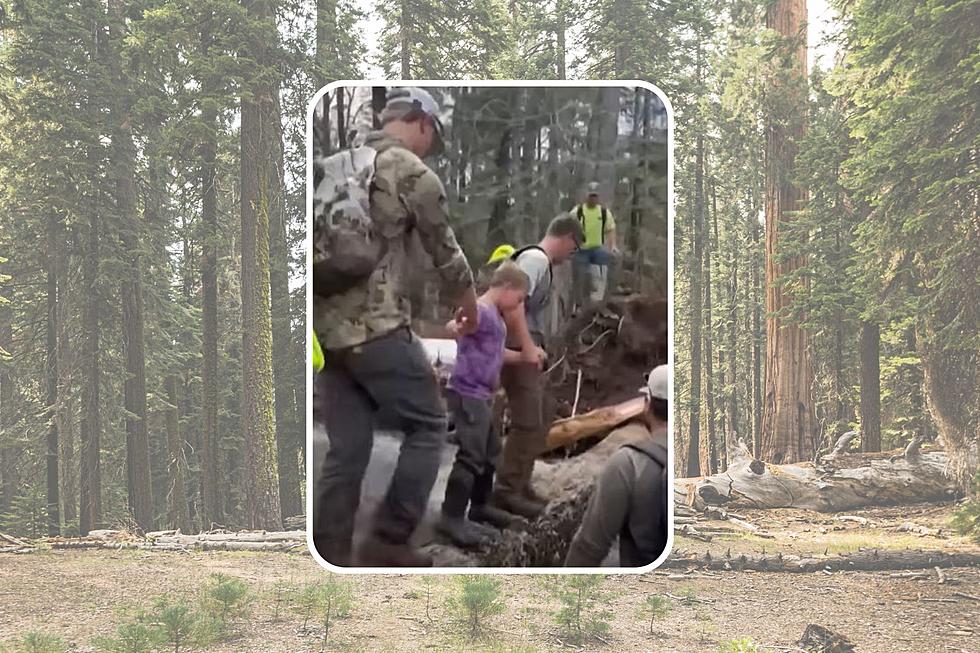 A Happy Ending as Missing Boy in Porcupine Mountains is Found Safe
Via/ Canva, Via/ Youtube
What a terrifying situation that, thankfully, has a happy ending.
This past weekend, on Saturday, May 6th, a young boy and his family were camping in the Porcupine Mountain area in Michigan's Upper Peninsula. That's when the boy, 8 years old, went out to collect firewood. As reported by woodtv.com, he never returned.
A team comprised of 150 search and rescue personnel was dispatched to try and track down the lost child. Reminder, this is the Upper Peninsula. So, snow was still on the ground.
In these situations, you always hold out hope for the best possible outcome. And, this time, that's exactly what happened.
Two days later, on Monday, May 8th, the boy was found safe and relatively unharmed a mere 2 miles from his family's campsite.
The boy was reunited with his family and they returned to their home in Wisconsin. See more below:
No matter your age, getting lost in the woods can be a terrifying experience. Heck, I once got lost on a nature preserve that bordered a popular road, and even in THAT situation, there was a moment when I felt slightly panicked.
So, what do you do if you find yourself in a similar situation?
According to the U.S. Forest Service, there are, at minimum, three things you should do if you find yourself lost in the wilderness:
Stop. They say that panic is your worst enemy in this situation. Stay put and stay calm.
Think. Try to remember how you got where you are. See if you can see any landmarks that you recognize. And, don't take a step until you have a reason to.
Plan. Depending on your situation, like if it's nighttime, staying put might be your best plan.
Read more here. While this isn't on a list of things to do after you get lost, it's always a good idea to let someone know where you're hiking, your destination, and how long you're planning on being gone.
If you're someone who loves to visit or camp in the woods, you may need a bit of inspiration for your next creative meal. Check this out:
Michigan Man Makes the Perfect Midwest Meal in the Middle of the Woods
It doesn't get more Midwestern than this. Cool Ranch Dorito crusted chicken tenders, a can of Vernors, all enjoyed and made in the middle of the woods.
A Nature Lover's Dream, This Huge Kalamazoo Property is Selling for $1.8 Million
Hiking trails, lakefront property, multiple barns, and more make up this Kalamazoo property currently on the market for nearly two million dollars.
More From The Game 730 WVFN-AM