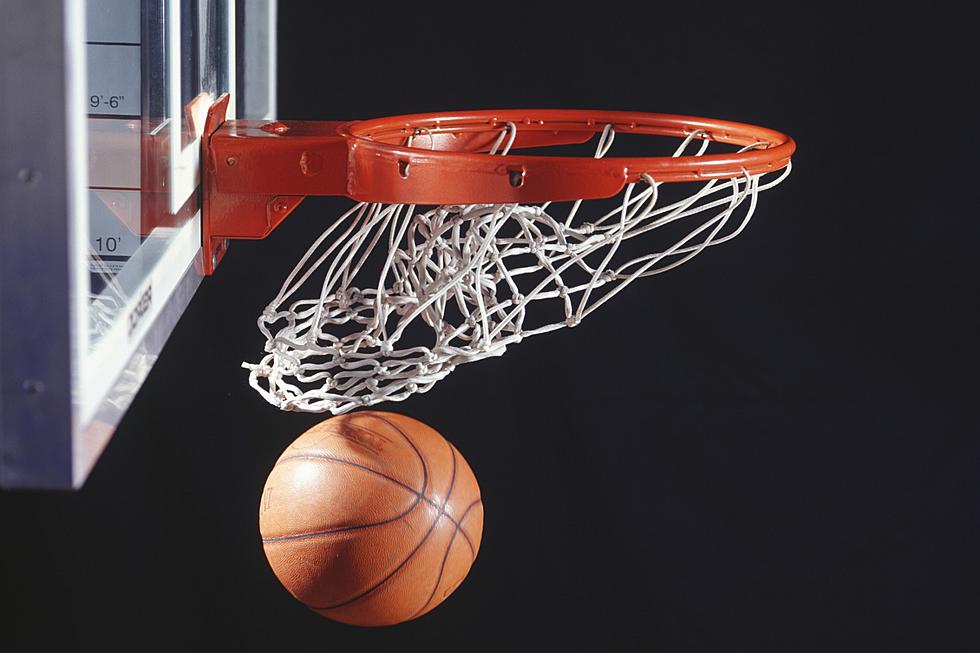 Mid-Michigan H.S. Boys Basketball Top 10 Poll (As of January 23rd)
Getty Images
There were no changes in the top three from last week to this week in the poll.  Ionia, Laingsburg, and Olivet are 1-2-3 in that order.
But the changes begin after that.  And that's because Waverly went to Grand Ledge last Thursday and crushed the Comets 66-33 to take over first place in the CAAC Blue.
The other change saw St. Johns drop out after losing to Ionia in non-conference play.  The Red Wings drop out and P-W makes it back in.  Leslie would have taken the last spot, but they lost to Napoleon last Saturday.  And DeWitt just misses out because of their 1-2 record in the CAAC Blue (8-3 overall).
More big games this week on the boys side:
On Monday, Waverly visits Okemos with first place on the line in the CAAC Blue.
On Tuesday, its a terrific non-conference matchup of league leaders do battle in Ionia as CAAC Red leader Mason faces the undefeated and CAAC White-leading Bulldogs.  Also, Olivet hosts Leslie with the lead in the GLAC on the line.
On Thursday, DeWitt is at Waverly and Okemos is at East Lansing.  And on Friday, Sexton is at Charlotte and P-W is at Fowler.
We will have a game to broadcast on Thursday night.  It will be either Okemos at East Lansing or DeWitt at Waverly.  A final decision will be made after Monday's Waverly at Okemos matchup.  Either way, Brock Palmbos and Erik "Doc" Love will have the contest starting at 7:00pm.
And Brock will recap everything from the week this Saturday morning with High School Rewind, which airs on WVFN from 10am-11am.
Ok, on with this week's rankings:
Lansing-Area Boys Basketball Top 10 Poll (As of January 23rd)
More From The Game 730 WVFN-AM