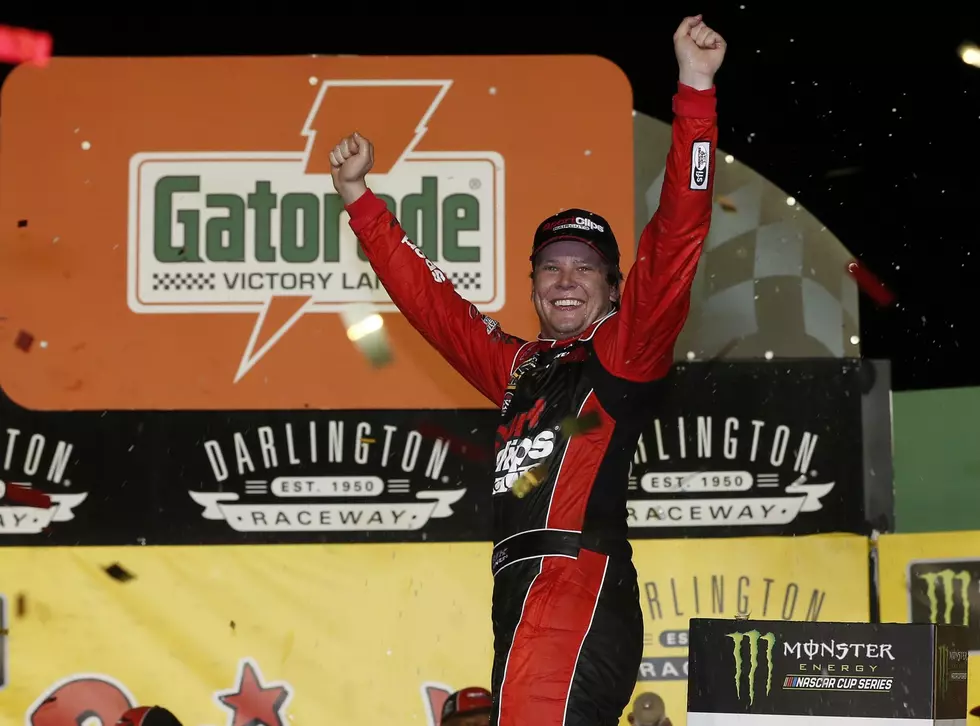 Michigan's Erik Jones Tests NASCAR's New Gen 7 Car
Getty Images
NASCAR picked Michigan's own Erik Jones to test their new prototype Gen 7 car that will go into service next year at Daytona's 2021 Speed Week. According to MLive.com, Erik took the new car around Homestead-Miami this week on Wednesday and Thursday. Since NASCAR runs so many races at intermediate tracks like Homestead, this was a big test for the new car.
Enter your number to get our free mobile app
The car had already been tested by Austin Dillon at Richmond and Joey Logano at Phoenix. The drivers seem to like it. I keep hoping something will save NASCAR from itself. I don't know if the new car will do that, but it's different and NASCAR supposedly let the drivers weigh in on changes they wanted. The new car will have lower, wider tires and adjustable downforce.
My thought is that the car is not the problem. Your thoughts?
More From The Game 730 WVFN-AM