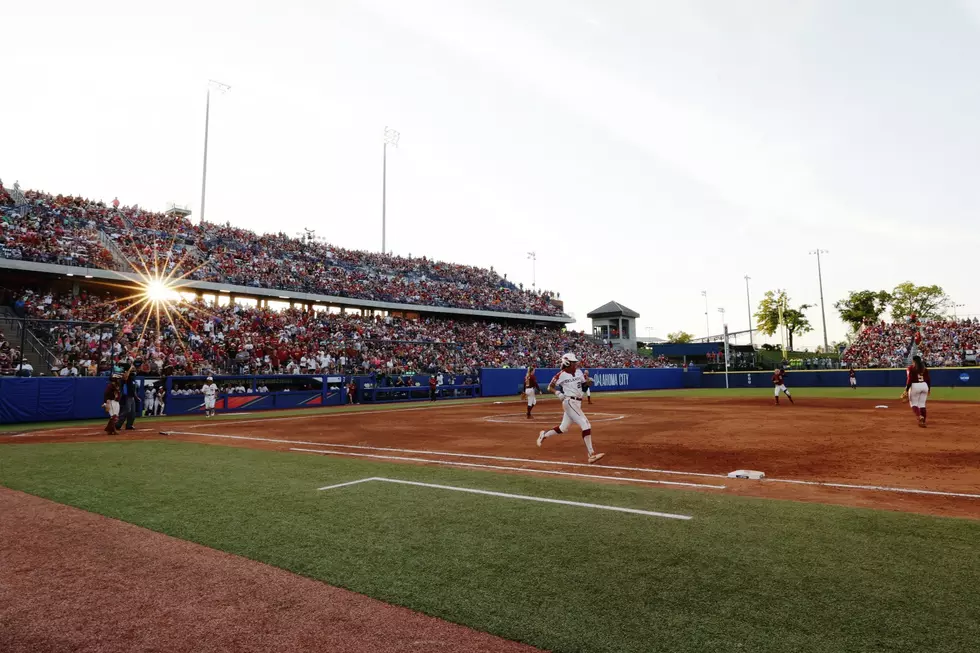 Michigan State Hires New Softball Coach
Getty Images
Michigan State University announced on Friday that they have hired Campbell University head softball coach Sharonda McDonald-Kelley as the school's new softball coach.  She'll be the sixth head coach in program history.
McDonald-Kelley replaces Jacquie Joseph, who retired last month after 29 seasons leading the lady Spartans.
McDonald-Kelley spent the last four seasons coaching the lady Camels of Campbell University, compiling a 101-81 record.  Sharonda has also coached as an assistant at six different schools.  And she also was a head coach in the National Pro Fast Pitch league.
Coach McDonald-Kelley commented on the announcement:
"I want to thank God for this incredible opportunity, I would also like to thank Vice President and Director of Athletics Alan Haller for the opportunity to lead the Michigan State softball program. The vision for the softball program and the investment into that vision was clear to me from the beginning. I could feel the pride ingrained in the culture of Michigan State athletics and know I will have the full support of the administration. Core values and family are very important to me. My family and I are excited to embrace the Spartan culture and become part of the community."
She also commented about former coach Joseph:
"I have a lot of respect for Jacquie Joseph, for the foundation she's built at Michigan State and for the ambassador she's been for softball, the Big Ten and the Michigan State program, I am looking forward to building upon the foundation she laid and will continue to push the program forward. I am truly honored and excited for this opportunity. We can build something really special here and I fully expect this team to be competing for conference championships. I am ready to get to work and put a great product on the field."
The lady Spartans have struggled in recent years.  MSU has not made the NCAA Tournament since 2004.  They were 24-28 in 2022 and lost in the first round of the Big Ten Tournament.
More From The Game 730 WVFN-AM