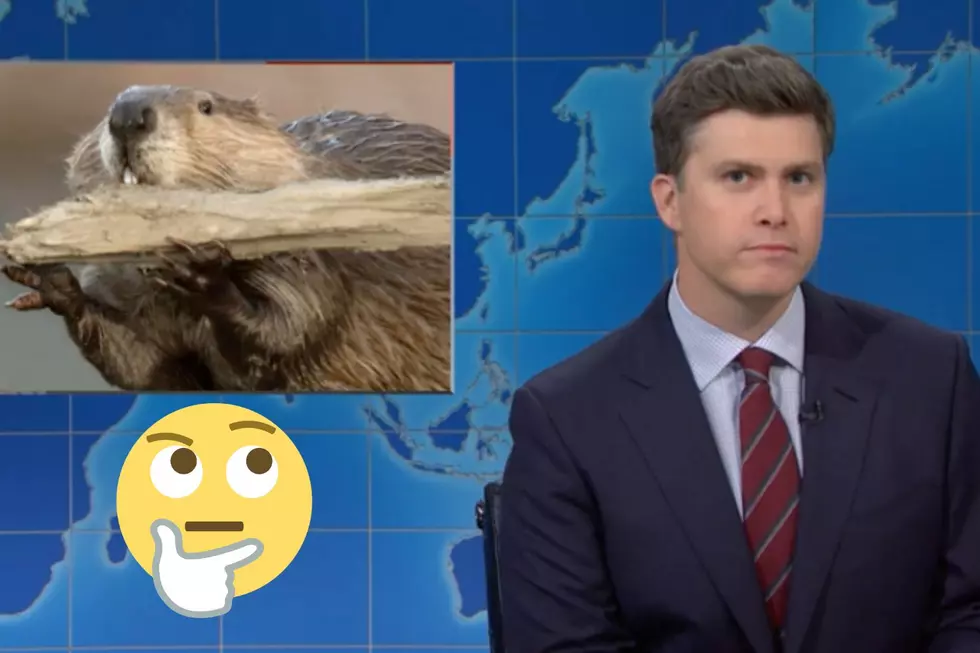 Why Does SNL Think Michigan Should Be Worried About Beavers?
Saturday Night Live, YouTube
Always fun to see the Mitten State get a shoutout on SNL!
If you caught the October 29 episode of Saturday Night Live, you saw one of Michigan's latest attractions featured.
In its 48th season, rapper Jack Harlow served as both the host and musical guest of this weekend's SNL episode.
In SNL's Weekend Update segment, Colin Jost and Michael Che tackled the week's biggest news, like John Fetterman and Dr. Oz facing off in a senate debate, companies cutting ties with Kanye, and Elon Musk's Twitter takeover.
Near the end of the feature, host Colin Jost highlights Skybridge Michigan in Boyne Valley,  the world's longest timber-towered suspension bridge - for now anyway, until the beavers come?
The bit comes at about 5 minute and 20 second mark.
The 1,200-foot pedestrian bridge, which at its peak is 120 feet high,  recently opened to the public Oct. 15, and I've heard the views are spectacular!
This isn't the first time Michigan has gotten a shout-on on SNL.
One of the more memorable times in recent years was Saturday Night Live's parody of a viral Michigan House Oversight Committee hearing that featured Rudy Giuliani and "star witness", Melissa Carone.
And there was also Cecily Strong's spot-on spoof of Michigan's Governor Gretchen Whitmer:
Musicians Who Are Banned From Saturday Night Live
These musical acts were naughty and got exiled from the NBC late night comedy show.
More From The Game 730 WVFN-AM