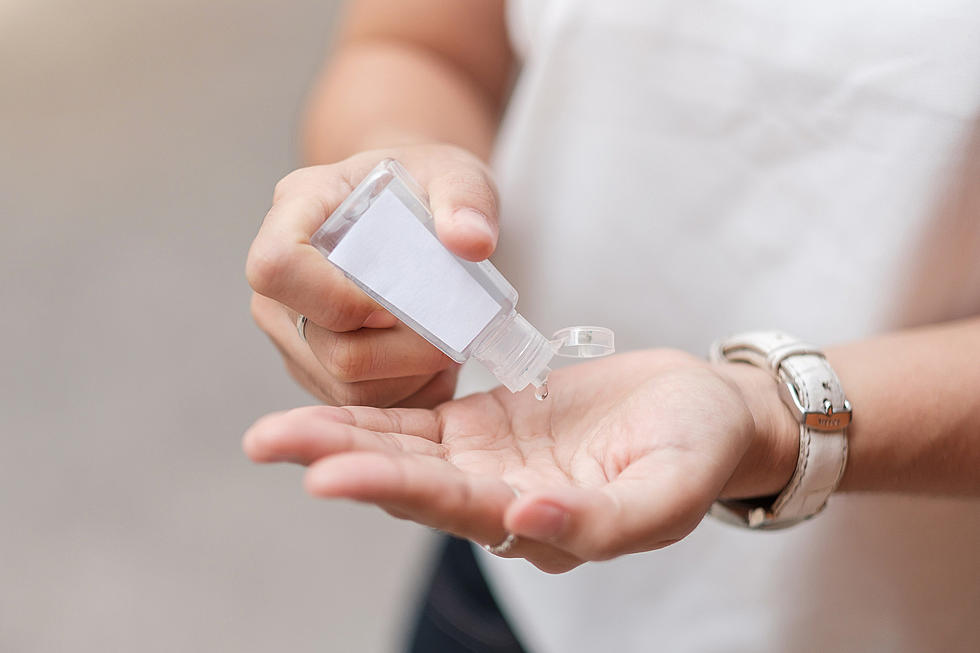 MI Distilleries Switch To Making Hand Sanitizer
Panuwat Dangsungnoen / Getty Images
After Governor Gretchen Whitmer's decision to allow alcohol distilleries to start making hand sanitizer, many around the state are jumping aboard to aid the COVID-19 crisis.
According to MLive, a statement issued by the Michigan Emergency Operations Canter said "The Alcohol and Tobacco Tax and Trade Bureau (TTB) (on Wednesday, March 18) relaxed their regulations in order to allow beverage distillers to make denatured alcohol." While this is apparently not normally permitted without an "industrial manufacturing permit."
In the statement they said no Michigan distilleries currently have the permit to do such manufacturing, however, MLive said the "relaxed rules" allowing them to make and distribute sanitizer will remain through June 30.
Distilleries like Coppercraft in Holland are not only making the sanitizer, but are donating their first batch to their local hospital.
Lansing-area distillery, American Fifth is also crossing over to the sanitizer side and say 30% of cocktail carry out and bottle sales will be going directly to their bartenders and servers who are not able to work for the time being.
Without getting into all of the science (which can be found in the original article here), distilleries are more than capable of creating effective sanitizers.
Governor Whitmer made sure to take the time to thank distilleries for their efforts.
"I am profoundly grateful for the Michigan distilleries who are putting people before profit and are using their production facilities to make hand sanitizer during this COVID-19 emergency," she said.
Feel free to share more distilleries you know of switching production over to sanitizers during this time and see which ways you can still help them out!
Enter your number to get our free mobile app
More From The Game 730 WVFN-AM