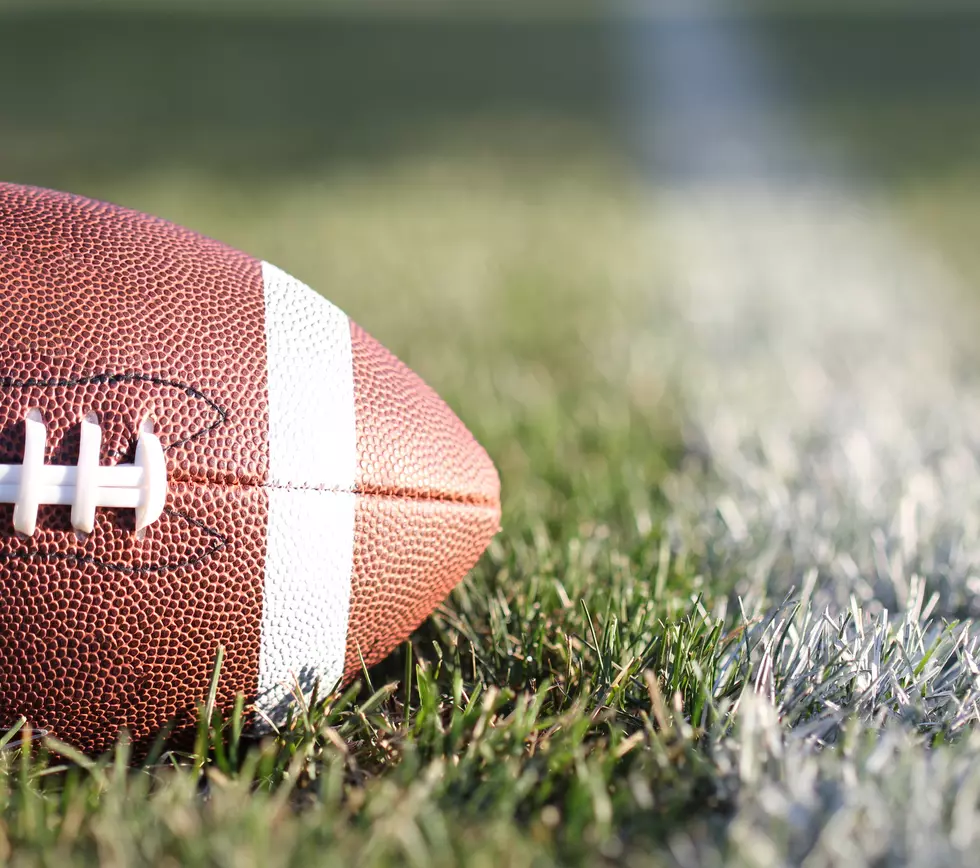 MHSAA To Relax Limits On Spectators Effective Immediately
Gizelka
The Michigan High School Athletic Association will increase the spectator limits at high school sporting events.
Last week, the Michigan High School Athletic Association announced the increase in spectator limits to be effective on October 9th. Well, that has changed. The increase in attendance went into effect yesterday afternoon (Tuesday, October 6th.) Under the guidelines of the MHSAA, the crowd sizes for high school sports competitions are determined by the size of the venue and region they are in.
The capacity at any indoor event has increased to 20% of full, and 30% full at any outdoor event up to 1,000 people. There are a few limits put in place though for both indoor and outdoor events.
Enter your number to get our free mobile app
Any football stadium or soccer field that has a capacity of 3,333 or more will be allowed to sell 1,000 tickets for the games. If the venue holds less than 3,333, the tickets will be limited to 30% of the total capacity.
If an outdoor venue does not have fixed seating, the venue is to maintain no more than 30 spectators per 1,000 square feet, with a maximum of 1,000 fans. Those venues would include golf, cross country, and other competitions of that nature.
The new policy does replace the two-spectators-per-participant limit as well. That is the best part of this situation for me. Now other siblings, aunts and uncles, grandparents, and more my have a chance to see their athlete play. I am one of those uncles and I really hope I'll be able to catch a few games of my nephew's this year. Check out the MHSAA Facebook page for more details and updates.
MORE: The Best Quarterbacks in the History of the NFL
More From The Game 730 WVFN-AM