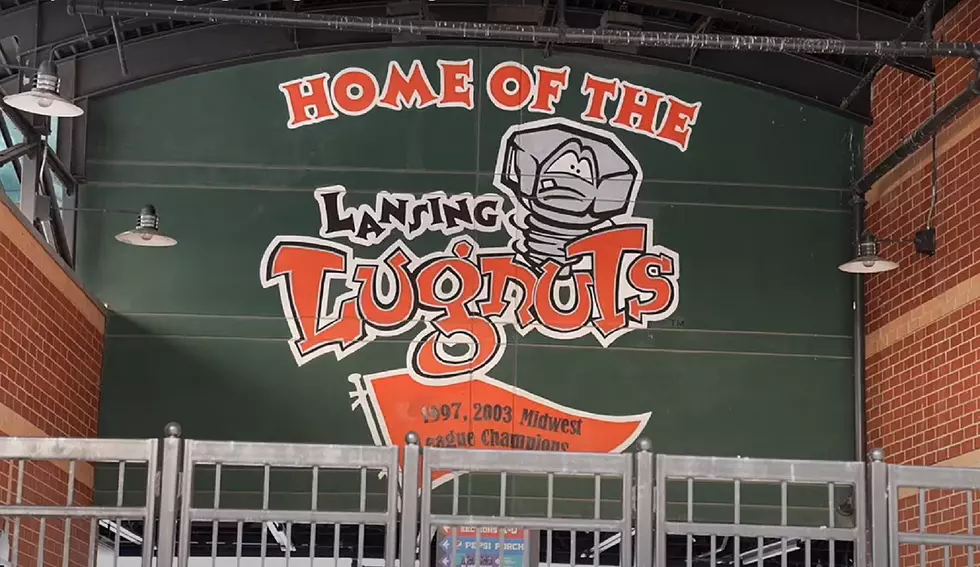 Lansing Lugnuts Sold To Diamond Baseball Holdings
McConnell Adams, TSM Lansing
On Wednesday morning, the Lansing Lugnuts (Single A affiliate of Major League Baseball's Oakland Athletics) were sold by longtime owner Tom Dickson and Take Me Out To The Ballgame, LLC to Diamond Baseball Holdings, overseen by Pat Battle and Peter Freund.
Dickson has owned the Lugnuts since the team came to Lansing in 1996.  He had this to say about Wednesday's transaction:
"The Lugnuts have been one of the great joys in my life. It is a bittersweet decision to sell the team, but I can promise you that DBH's Peter Freund and Pat Battle are terrific people who love baseball, and I am confident that the Lugnuts and the City of Lansing are in good hands with them."
"We say in baseball that a season is a marathon, not a sprint, these last 27 years have been their own marathon – at times exhilarating, at times challenging, but at all times rewarding. I wouldn't trade them for anything. It's been, frankly, pretty nuts what we've been able to accomplish. I'm grateful to the people I've met here and the relationships we've built."
Diamond Baseball Holdings Chief Executive Officer Peter Freund commented on the sale:
"We are thrilled to have the opportunity to own such an iconic franchise as the Lugnuts, built by one of the best owner/operators in the game in Tom Dickson, we could not imagine a better city, ballpark or management team, and we look forward to being part of the Lansing community for years to come."
The current lease of Jackson Field with the city of Lansing runs through the 2034 season.  The Lugnuts will open the 2023 season on April 4th with the Crosstown Showdown against Michigan State.
Top 10 Foods You Can Eat At A Baseball Game
More From The Game 730 WVFN-AM