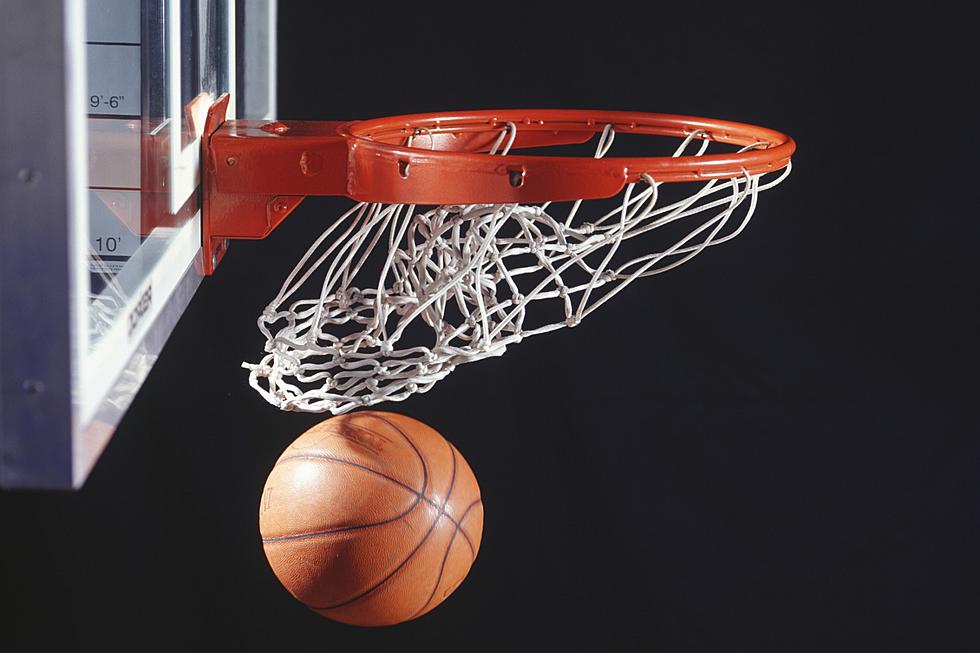 Lansing-Area Girls Basketball Top 10 Poll (As of January 3rd)
Getty Images
With the New Year now upon us, now is a good time for high school basketball fans to get reset and begin the long journey to March Magic.  Which actually, isn't as long this year.  The girls basketball state tournament begins on February 27th.
After the holiday tournaments/showcases were played last week, we are now down to just two unbeaten teams in the Mid-Michigan area.  DeWitt at 8-0 and Haslett at 6-0.  Previous unbeatens Olivet and Dansville both lost during the holiday break.
And we have only five one-loss teams in the area as well.  Holt, Olivet, and Dansville are all 6-1.  While Lakewood and Laingsburg are both 5-1.
There are other strong teams with two losses.  St. Johns (4-2), Portland (5-2), Portland St. Patrick (4-2), P-W (4-2), Potterville (5-2), Morrice (5-2), and Ovid-Elsie (5-2) are among them.
Congratulations are in order for Lansing Catholic for winning the Diocese tournament at home.  And also to Holt and DeWitt for winning at the annual Motor City Roundball Classic.  And I almost forgot about Potterville, congratulations to them for winning the Three Oaks-River Valley tournament.
Alright, here's the updated Top 10 poll for this week:
Lansing-Area Girls Basketball Top 10 Poll (As of January 3rd)
Some of the top games this week include:  Haslett at Holt & St. Johns at Portland (Tuesday).  Portland St. Patrick at Laingsburg (Wednesday), and P-W at Laingsburg on Friday.
Brock Palmbos will recap it all this coming Saturday morning with High School Rewind on The Game 730 AM WVFN.  It runs from 10am-11am and it reviews the week that was in high school girls and boys basketball.
And the updated boys poll will be posted tomorrow.
More From The Game 730 WVFN-AM