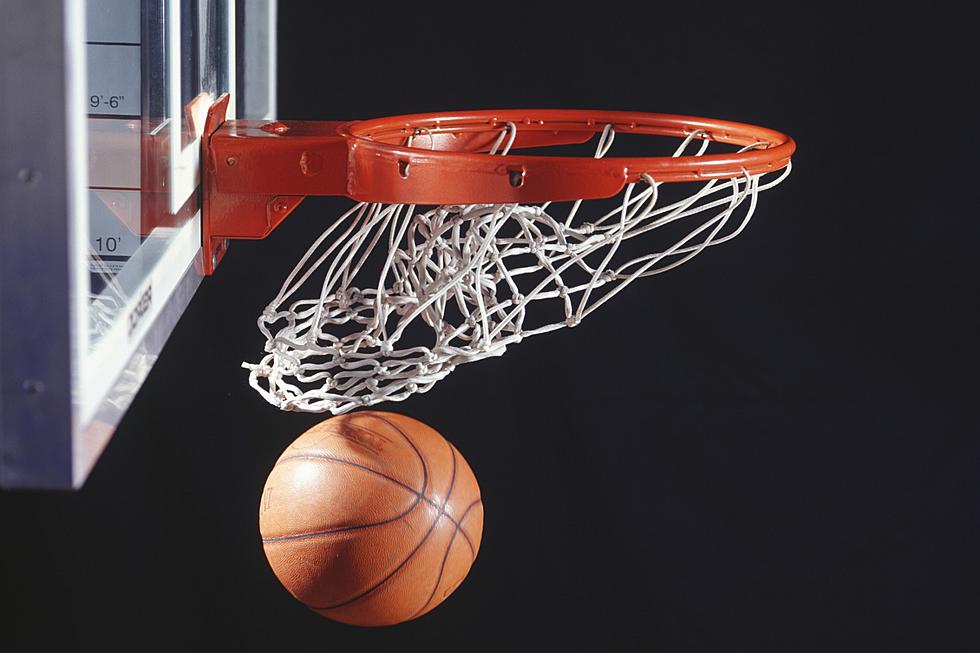 Lansing-Area Boys Basketball Top 10 Poll (As of February 6th)
Getty Images
For the first time this season, we don't have any changes in the top five from last week to this week.  All of the top five teams last week won their games.  So nobody got knocked down.
However, there are changes in the poll in the second five.  Laingsburg's big road win at Ovid-Elsie knocks the Marauders down, while Grand Ledge's two losses knocks them completely out of the poll.
One of those losses was to DeWitt (on the road), and that Panthers win puts them in the poll for the first time this season.  As a result of the Ovid-Elsie and Grand Ledge losses, Charlotte, P-W, and Waverly move up this week.
More big games this week to report about.  On Monday, Laingsburg hosts Portland while P-W visits Portland St. Patrick.
On Tuesday, Okemos is at DeWitt and Grand Ledge is at Holt.  Ionia is at Eastern and Stockbridge is at Lansing Christian.
Then on Friday, Waverly visits improving East Lansing while Okemos heads to Grand Ledge to try to avenge their only loss of the season.  Lansing Christian plays at Olivet, Charlotte is at Lansing Catholic, and Danville is at P-W.
We will have a boys basketball broadcast this coming Friday night (our first Friday game of the season) when we will have either the Waverly at East Lansing game or the Okemos at Grand Ledge contest.  Coverage begins at 7:00pm with Brock Palmbos and Erik "Doc" Love.
And Brock Palmbos will recap everything for the week that was in high school basketball this Saturday morning with High School Rewind.  That will air from 10am-11am.  Only on your trusted source for high school sports coverage, The Game 730 AM WVFN.
Ok, on with this week's rankings:
Lansing-Area H.S. Boys Basketball Top 10 Poll (As of February 6th)
More From The Game 730 WVFN-AM