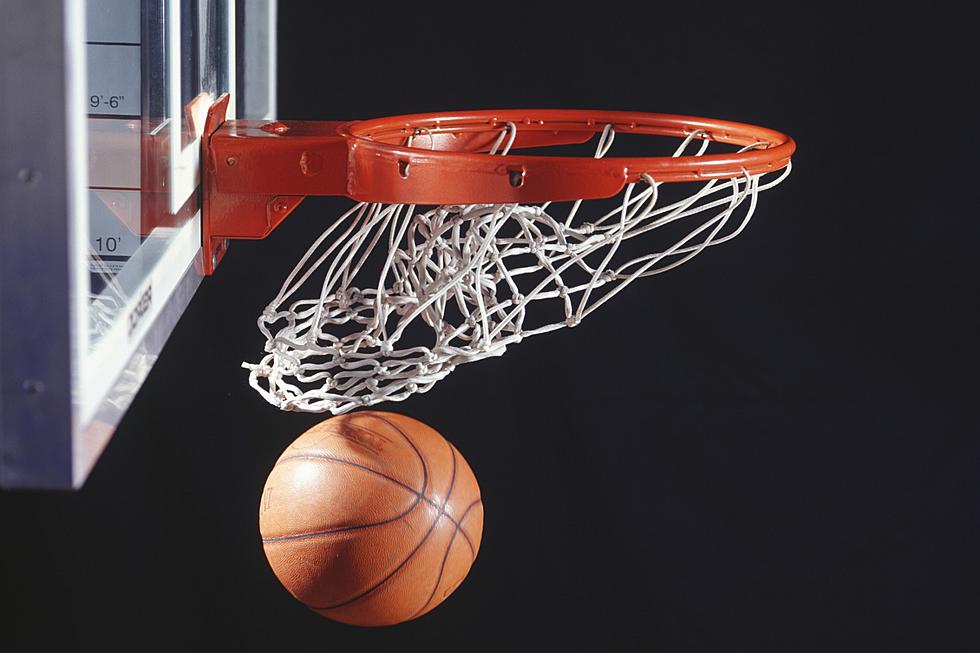 Lansing-Area Boys Basketball Top 10 Poll (As of February 28th)
Getty Images
We have one week to go before the Michigan High School boys basketball state tournament begins next Monday.
And we now have league champions to honor this week.  Congratulations to all of them, they are:
Waverly - CAAC Blue; Mason - CAAC Red; Charlotte - CAAC White; Olivet - GLAC; Laingsburg - CMAC; Ovid-Elsie (shared) - Mid-Michigan Athletic Conference.
This week was by far the toughest top 10 list to put together this season.  Why?  Because so many teams in the poll lost last week.  Ovid-Elsie, P-W, Leslie, Ionia, and Okemos all took L's in the last seven days.
However, all of these teams remain in the poll this week.  Again, why?  Because all of those teams have better records than teams just outside the poll.  Teams like Grand Ledge (13-7), DeWitt (13-7), East Lansing (11-9), Sexton (12-8), and Fowler (11-7) were considered but didn't make it.
There's lots of good tournament prep games this week.  Here's Tuesday's top games:  Grand Ledge at Eastern, Midland at Okemos, DeWitt at St. Johns, Olivet at Saline, Saranac at Laingsburg, and Fowler at P-W.
Thursday's top games include:  DeWitt at Ionia, Holt at Lansing Catholic, Okemos at Eastern, East Lansing at Sexton, Jackson Northwest at Charlotte, Hastings at Olivet, Clio at Laingsburg, and P-W is at Potterville.
The boys basketball district pairings were announced om Sunday and I will post the pairings involving the area teams tomorrow.
This is also the next to last poll of the regular season.  The final boys poll of the regular season will be released next week.
Ok, on with this week's rankings:
Lansing-Area Boys Basketball Top 10 Poll (As of February 28th)
More From The Game 730 WVFN-AM