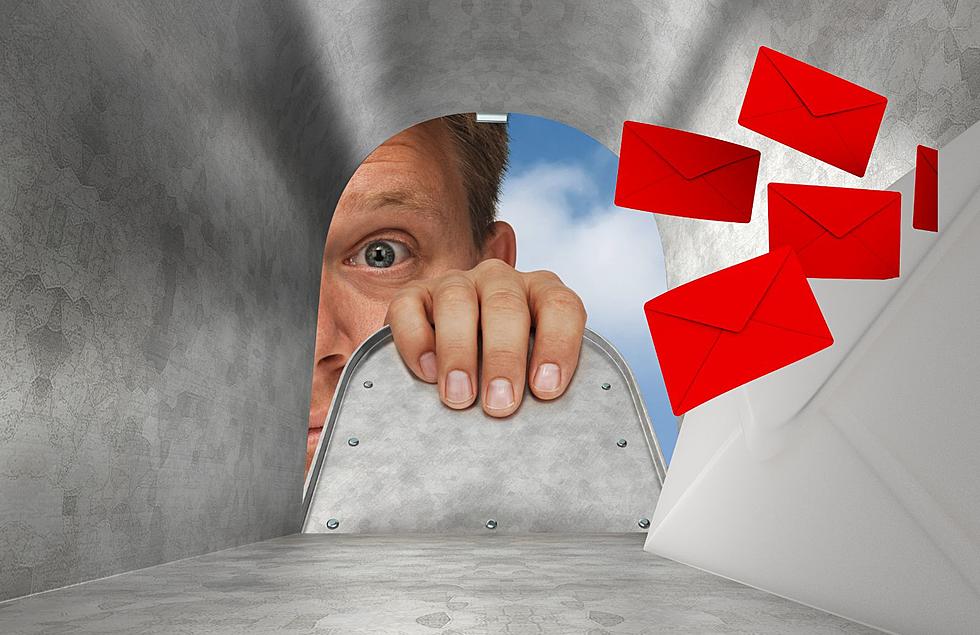 Is It Illegal To Leave Anything In Someone's Mailbox in Michigan?
Canva
Have you ever been annoyed by the random flyers that end up on your windshield or in your mailbox?
It is always flyers about upcoming events or someone promoting their music.
Whenever I find one of them, I wonder whether this is even allowed to happen. While it is incredibly annoying, is illegal to leave something in someone's mailbox?
Is It Illegal To Leave Anything In Someone's Mailbox in Michigan?
If you have been putting mail in someone else's mailbox, you need to stop immediately.
The law is very clear about non-postal employees putting anything without a paid postage into a mailbox. It is actually a federal law called "The Mailbox Restriction Law."
"The U.S. Postal Service would like to warn people that only authorized U.S. Postal Service delivery personnel are allowed to place items in a mailbox. By law, a mailbox is intended only for receipt of postage-paid U.S. mail."
So, if you are putting random flyers or other miscellaneous items, not only are you annoying your neighbors but it is incredibly illegal.
What Happens If You Break The Law?
Well, you do not break a federal law in any capacity. However, if you are curious what will happen if you are caught, here is what will happen.
If your neighbor decides to file an official complaint or if a postal employee catches you, it could cost you up to $5,000 in fines.
For businesses that put their flyers and menus inside of a mailbox, they could face even more costs with up to $10,000 per violation.
Unique and Interesting Mailboxes in Michigan
Here are just a few of the splendidly special mailboxes spotted across Michigan