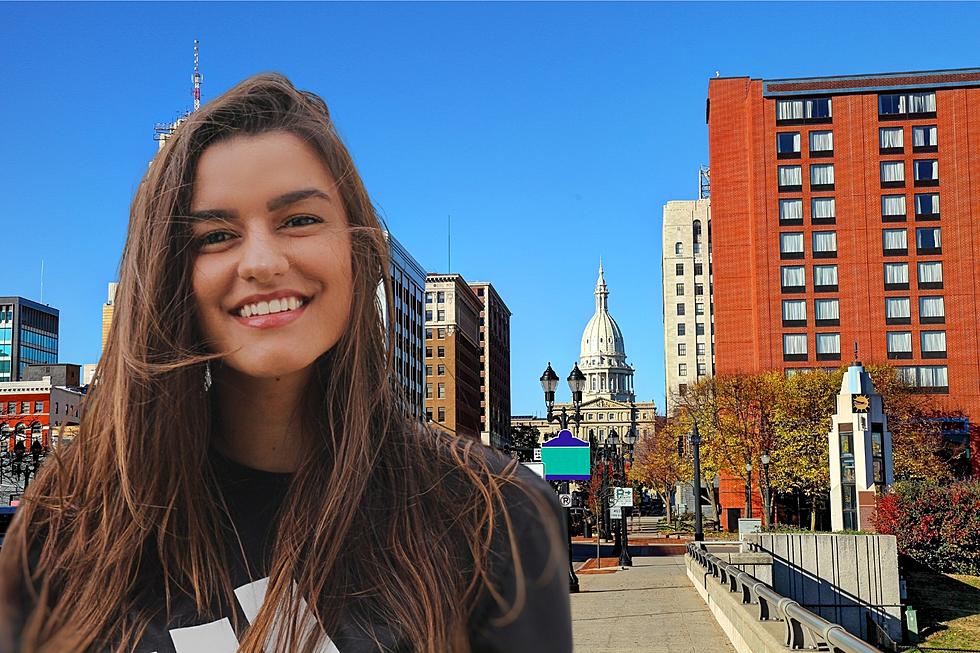 45 Things Locals Love About Lansing
Photos via Canva
Some days it's just good to focus on the positives.
A recent Reddit thread asked people to name their favorite things about Lansing.
Yes, there were your typical sarcastic answers and responses not fit for re-print, but the vast majority of comments shed a positive light on Michigan's capital city.
Lansing's Just the Right Size
Several residents remarked about Lansing simultaneously feeling like a small town and a big city. One poster commented that Lansing's "like a city but without the people".
With an estimated 2023 population of 112,460, Lansing currently ranks as the sixth largest city in Michigan. That's slightly smaller than Ann Arbor, and slightly larger than Dearborn.
A Feeling of Integration
A handful of respondents mentioned feeling like Lansing is "much more integrated than other cities" - not just in regards to race, but socioeconomically as well. Another mentioned the city's acceptance of the LGBTQ community.
Lansing Neighborhoods
Positive comments abounded for Lansing's distinct individual neighborhoods. Several mentioned their loves of Old Town and REO Town and the seasonal festivals and events that are often held there. The city's river trail system is a favorite, as is the rose garden at Frances Park.
Favorite Lansing Businesses
The question in this Reddit thread also gave locals the opportunity to give shout-outs to some of their favorite local businesses. Locals treasure Horrocks, Bowdie's and a host of others. Lansing's proximity to Michigan State University affords it an overall sense of positivity too.
Check out these 45 things locals love about Lansing.
45 Things Locals Love About Lansing
A recent
Reddit thread
asked people to name their favorite things about Lansing. Here's a collection of our favorite answers.