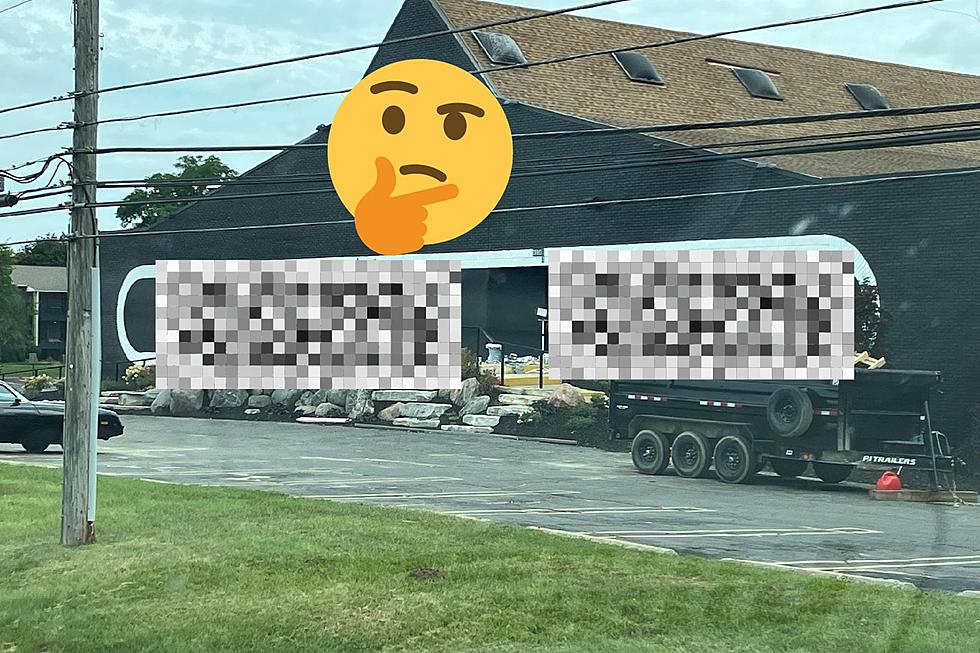 Southeast Michigan's Favorite Country Bar is Reopening as Something New
Diamondback Saloon via Facebook and Canva Pro
About 9 months ago, southeast Michiganders lost their favorite country music bar. But now, we have a silver lining to this former dark cloud.
Diamondback Saloon Closed in 2022
Back in December of 2022, Diamondback Saloon closed after 37 years.
Diamondback was known for its live music, line dancing, and bike nights. Diamondback Saloon was also super popular amongst Belleville residents and the residents of southeast Michigan
The owner of Diamondback, who's been the same owner over the course of the saloon's history, wanted to retire and sold the business to some new owners.
Diamondback Saloon is Reopening as a New Kind of Venue
At the time, we didn't know the new owners' plans for Diamondback Saloon, but now we do.
Diamondback posted this neat picture on their Facebook page.
The DB indeed lives!
Some new life is being brought into the former country music bar. By the looks of the name change (Diamondback Saloon to Diamondback Music Hall), it appears it will be more geared toward live music, but I'm sure plenty of country music.
No word just yet on when Diamondback Music Hall plans to open, but if there's any indication from the 2,000 plus reactions, 300 plus comments, and over 400 shares... people are pretty excited for this legacy to be returning in one way or another.
I for one will be very excited to see what kind of live music this music hall will bring in. Always love the opportunity to check out more live music!
Best Lansing Area Dive Bars
Here are some of the best "hole-in-the-wall" establishments in mid-Michigan.
10 Best Bars in Jackson
No matter what your poison is (beer, wine, or a nice mixed drink or cocktail), these bars could make for the perfect pit stop before or after a fun night out on the town in Jackson. Whether you call Jackson home, or it's your first evening there, we did the leg work and put together a list of the best bars and breweries in Jackson to grab a drink at. Check out the list in the gallery below. And if we're missing a must-stop bar, let us know. You can always send us a message using the free app.
Lansing Area Bars and Restaurants That Serve Amazing Mocktails
Whether you are a pregnant person, a sober person, an underage person, or just a person who doesn't feel like drinking alcohol at the moment, there's got to be something out there for us, right? That's when I discovered the beauty of a mocktail. If you don't drink alcohol, for whatever reason, there are some fantastic restaurants and bars in Lansing that serve up more than pop and lemonade. Check out these spots that have amazing mocktails.