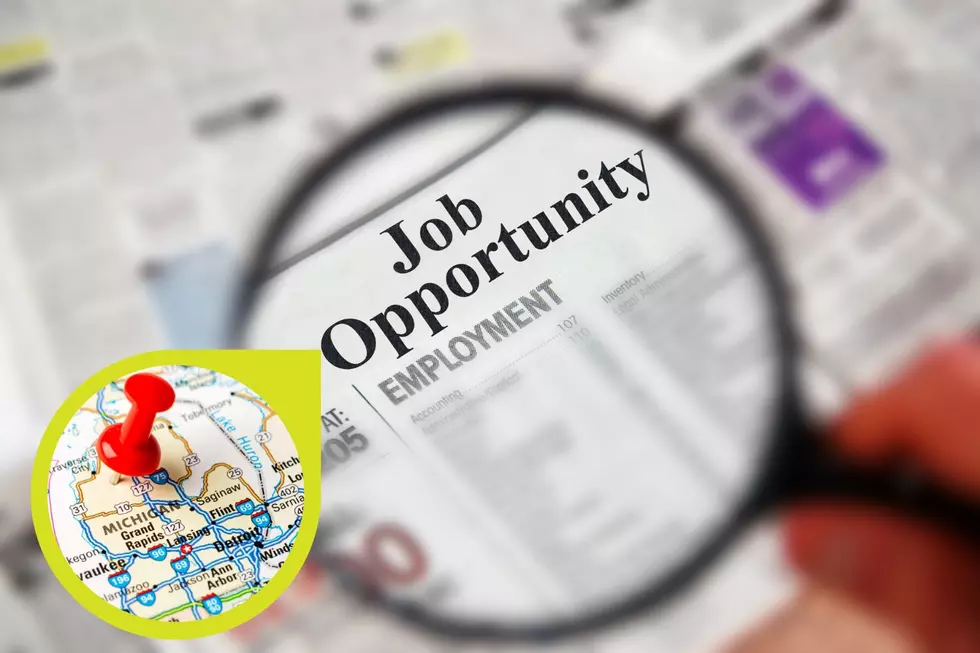 Michigan-Based Company Hiring for More Positions In State
Canva
More jobs are going to be created right here in the state of Michigan.
Carhartt Plans to Hire Over 100 Workers in Michigan
The Detroit Free Press reports that Carhartt, based out of Dearborn, Michigan, has "plans to hire up to 125 more workers in Dearborn".
This decision comes in part because the Michigan-based clothing retailer has been approved for a grant of $937,500 by the Michigan Strategic Fund. That's almost $1 million dollars in funds going to help Dearborn-based Carhartt and keep those jobs here in Michigan. Without the grant funding, Carhartt was considering hiring for those new positions in either Kentucky or Mexico, which would have been substantially less expensive than keeping those jobs in the state.
However, they don't get that money upfront. In fact, they won't even receive the whole $937,500 unless they create all 125 jobs that they say they're going to create and hire for. After they've done that, then they'll receive the full grant amount.
Jobs That Carhartt Plans To Hire For
With that much grant money, there are a lot of different positions that Carhartt plans to hire for.
The project will involve hiring people for designing and managing digital content for the Carhartt brand, including web developers, marketing specialists and sales and customer service personnel.
So if you have experience in web development or design, and you wouldn't mind working in Dearborn, Michigan, perhaps keep these jobs in mind. Depending on the position, it would pay anywhere from $33.20 per hour to an average of $43 per hour.
The creation and hiring for these positions should take place over the next three years, as that's how long Carhartt has to hire for those positions to receive the grant money.
READ MORE: See 50 remote jobs that can pay well
20 High Paying Michigan Jobs You Can Get Without A Degree
25 Highest Paying Jobs In Michigan