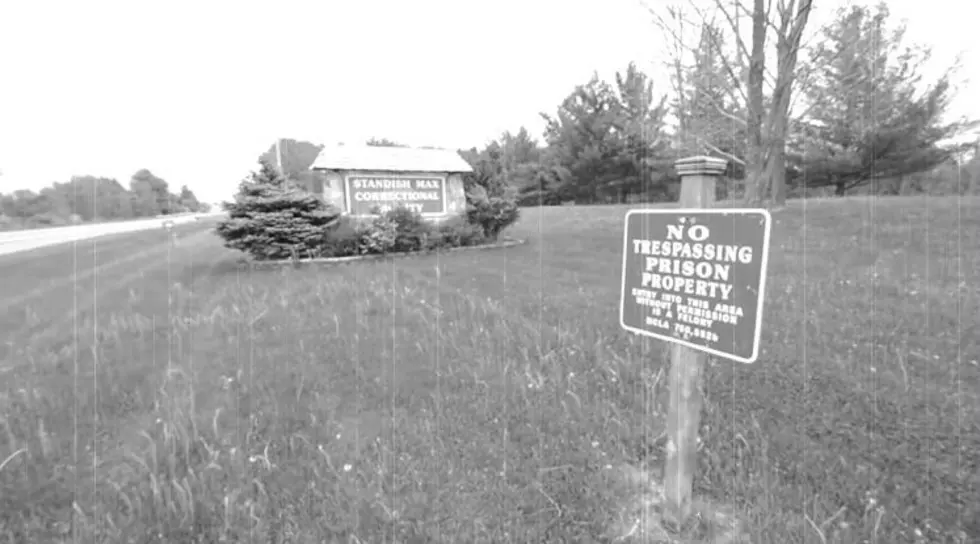 Abandoned Maximum Security Prison: Standish, Michigan
Abandoned History, YOUTUBE
There are many prisons throughout the state of Michigan, many going back over one hundred years. For a major penitentiary that is not that old, it's odd that it closed so soon.
The Standish Maximum Correctional Facility (in the Michigan town of Standish) was a maximum security prison with five eighty-eight-bed housing units and one with one hundred and sixty four beds. It opened in 1990 and lasted for nineteen years, when in August 2009 it was announced that the site may possibly be used for relocating inmates from the Guantanamo Bay detention camp.
By this time, the prison was already expected to close down soon. After the re-location plan was presented to Michigan government officials, the idea was turned down – by some residents of Standish, governor Jennifer Granholm, and senators Carl Levin and Debbie Stabenow.
In September 2009, the then-current administration completely rejected Standish as a possible re-location site. On Halloween day, October 31, 2009, the Standish Correctional Facility closed – reason given was budget cuts.
The prison wasn't totally down-and-out yet- in May 2015 the film "Heartlock" was filmed there. Now it sits empty and deserted. In the gallery below you'll see a few inside and outside photos.
Abandoned Standish Maximum Correctional Prison
MORE ABANDONED MICHIGAN:
Abandoned Trailers in Northern Michigan
Abandoned U.P. Ramshackle House
Abandoned Cement Factory, Bellevue
More From The Game 730 WVFN-AM