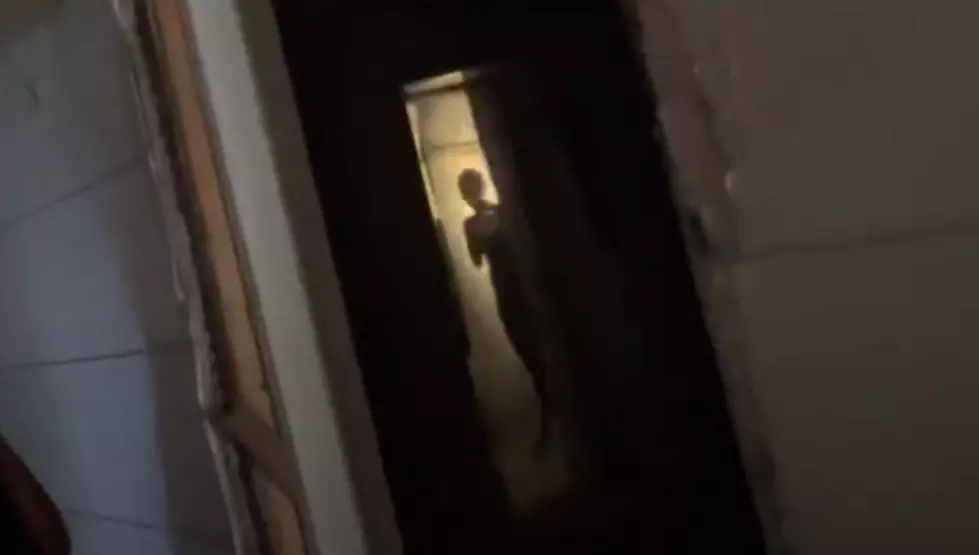 Exploring the Abandoned Clairwood Apartment Building: Detroit, Michigan
Princess Passive Income, YOUTUBE
WARNING: Under no circumstances should you enter this property. By doing so you risk bodily harm and/or prosecution for trespassing on private property.
Going into an old building that has been abandoned for years is always dangerous, exciting, and extremely enticing. There's an air of exhilaration about it as well, going in someplace that actually contained families and countless life stories that you will never know.
The Clairwood Apartment building sits at 100 Clairmount Avenue, between Woodward and 2nd Avenue. This is a classic old building, constructed in 1926, four stories tall with 45 apartments. It's a classic brick structure that's vaguely reminiscent of a castle, and even the graffiti-laden front door looks like some kind of castle entrance. There is even a faded 'coat of arms' over the the doorway, with the word "Clairwood" chiseled underneath in Olde English type.
Entering thru the front, the first noticeable thing is the old lobby, with colorful mosaic tiles adorning what looks like a former water fountain. Plastered wooden steps lead up to what looks like the reception desk and from there, the rest of the building is pretty much what you would expect from an old apartment house. Empty, ripped-up rooms, dark hallways, shredded walls, and the fear of accidently bumping into a tramp or someone squatting.
The hallway ceiling is made out of something I'm not familiar with…it looks like someone sprayed a can of whipped cream and slathered it throughout.
The word is that there is a renovation push going on for the neighborhood and various old apartment structures…maybe this one will be fixed one day before someone decides to tear it down. But until that happens, take a look at some inside photos in the gallery below.
Abandoned Clairwood Apartment Building, Detroit
MORE ABANDONED MICHIGAN:
Abandoned Northland Mall - Once the Largest in the World
Abandoned Kennedy/Northern Elementary School, Manistee
Abandoned Cement Factory, Bellevue
More From The Game 730 WVFN-AM