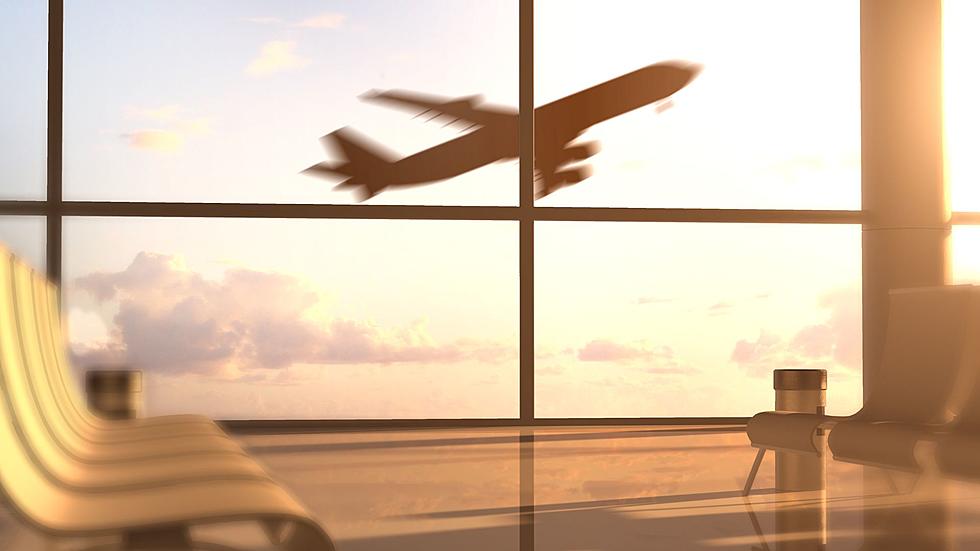 Michigan's Oldest Airport Is In Kalamazoo, and Still In Operation
Canva
The Wright brothers took their first flight at Kittyhawk, North Carolina in 1903. It was a scientific, and innovative feat for the ages, and completely changed travel, not just for the country, but for the world! Until that point, the only form of air travel was via hot air balloon, but now, humans could propel themselves at highway speeds as the crow flies.
With the innovation of the airplane, and production on passenger planes beginning, it was clear, air "ports" would be necessary. More than 100 years ago, some of the earliest airports were built, and Michigan's oldest just happens to still be in operation in Kalamazoo.
Specifically in Portage, the Kalamazoo Municipal Airport was opened in 1926 with it's airstrip being named "Lindbergh Field" in honor of the famous air pioneer, Charles LIndbergh - only 23 years after he and his brother's historic flight.
Today, it's under a new name, the Kalamazoo/Battle Creek International Airport, and considering it's nearly 100 years old, some cosmetic changes have inevitably happened. The original terminal was replaced in the late 1950s, and in the early 1960s, as passenger traffic continued to become safer, and increase substantially, a new air traffic control tower and additional runways were constructed.
Even still, traffic continued to grow, and a terminal extension in the 1970s  made Michigan's oldest airport grow to almost 30,000 square feet.
By the mid 1990s, nearly 500,000 passengers were flying out of Kalamazoo/Battle Creek International Airport every year.
For 97 years, "AZO" has been flying people across the country, and now across international borders, and is one of the oldest airports in the country still in operation. Only five other operating major airports are older, including Chicago's Midway (1923); Long Beach, California (1923); Minneapolis Saint Paul (1920); Stinson Municipal, Texas (1915); and College Park, Maryland (1909).
The Portage airport is so historic, in fact, that the Air Zoo has taken up residence next door, with some of the most historic planes in Michigan, and U.S. history inside its hangars. (It's definitely worth a trip if you haven't been)
Vintage Michigan Airports
Take A Look Inside This Long Forgotten Airport In Michigan
While it is a top mod of transportation and vacationing nowadays, there are some airports that have been left abandoned. Take a glance around this now abandoned, Michigan airport.