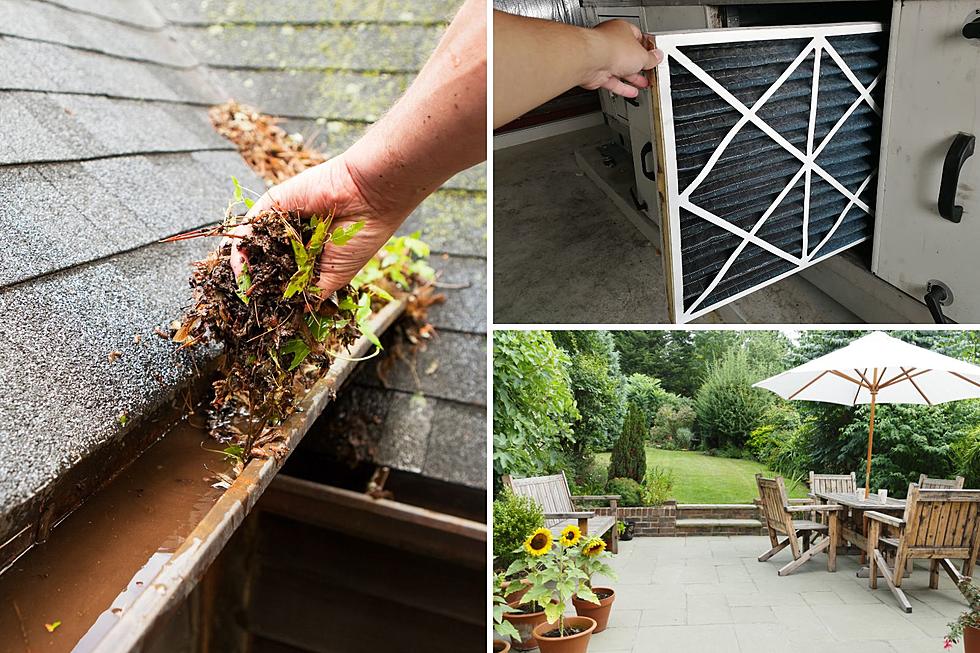 Michigan Homeowners Need to Do These 9 Things NOW Before Winter Strikes
Canva
Winter is coming!
We Michiganders know that winter in The Mitten is unpredictable; all we know is to expect the unexpected. But when you have to be prepared for anything, where do you even start?!
Don't worry, we're here to point you in the right direction. Michigan homeowners can save themselves the stress and hassle of trying to race against mother nature by ensuring they check on these 9 essentials before the first freeze comes.
You better hurry though! Blink and the blizzards will be here.
9 Essential Winter Prep Tips for Michigan Homeowners
Brace yourself, winter is coming! Michigan homeowners should make sure they're doing these 9 things now before winter weather strikes. Here's how to prep your home for the cold harsh weather of Michigan winter:
7 Dog-Friendly Winter Activities in West Michigan
From skijoring to fetch on the beach, here are some ways for you and your four-legged friends to enjoy wintertime in Pure Michigan.
11 Cozy Cabins for a Perfect Winter Getaway in Michigan
Winter doesn't have to be all bad thanks to these cozy cabin stays throughout Michigan.