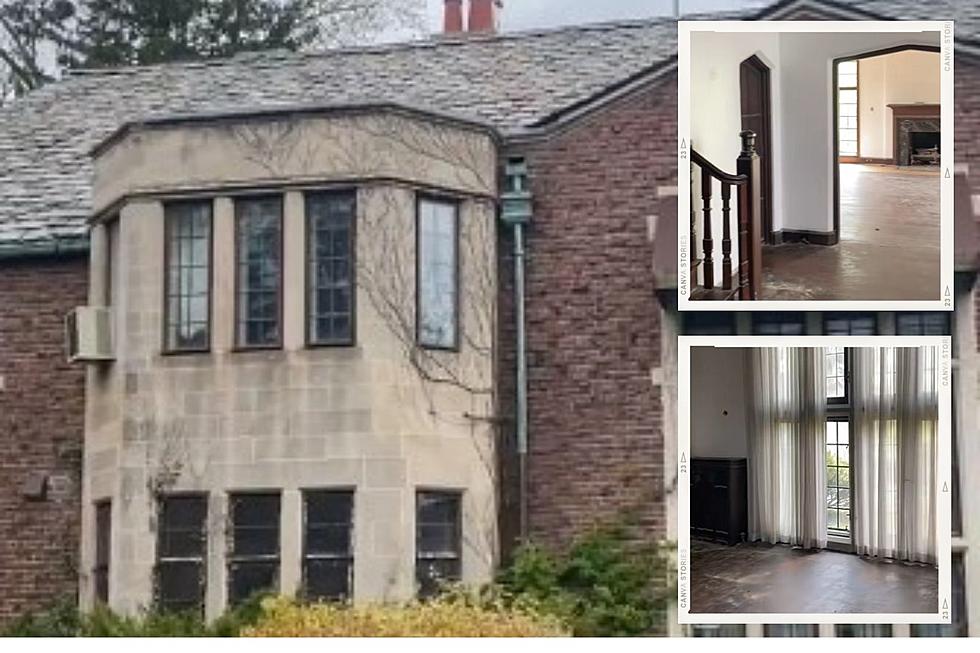 WOW! Inside Aretha Franklin's Former Detroit Mansion
Canva Pro/abandonedcentral via TikTok
Detroit has been home to a variety of different celebrity and musical artists over the years. The legendary Aretha Franklin, was one of those names.
The Queen of Soul actually owned a mansion in the Detroit area, which at this time, sits abandoned.
Aretha Franklins Michigan Connections
Aretha first got here connection to Michigan after being noticed singing with the choir at New Bethel Baptist Church.
At the age of 18, she was signed to Columbia Records.
Franklin spent a lot of time in Michigan, including in the years leading up to her death, in her Detroit home.
Franklin has even been inducted into the Michigan Rock and Roll Hall of Fame, amoungst many others across the country.
Aretha Franklin's Detroit Mansion
Franklin spent her remaining years in the city of Detroit. You probably remember her apperance at a Detroit Lions game in 2016, where she had sung the National Anthem whent he Lions were playing the Minnesota Vikings.
A legacy lives on in her place today, and so does the home in Detroit that she used to call home. A big facet in the home is the famous flower decor, which apparently Franklin loved.
See inside the mansion that Aretha Franklin called home while she lived in Detroit below. Nobody has since lived in it since Aretha moved out, so the home is still full of memory's of the singer. There isn't any furniture left, but take a look below, into Franklins Detroit Mansion home.
WOW! Inside Aretha Franklin's Abandoned Detroit Mansion
The Queen of Soul herself once lived in Detroit, and that house still stands today.
Top 25 Soul Albums of the '70s
There's more to the decade than Marvin Gaye and Stevie Wonder, but those legends are well represented.