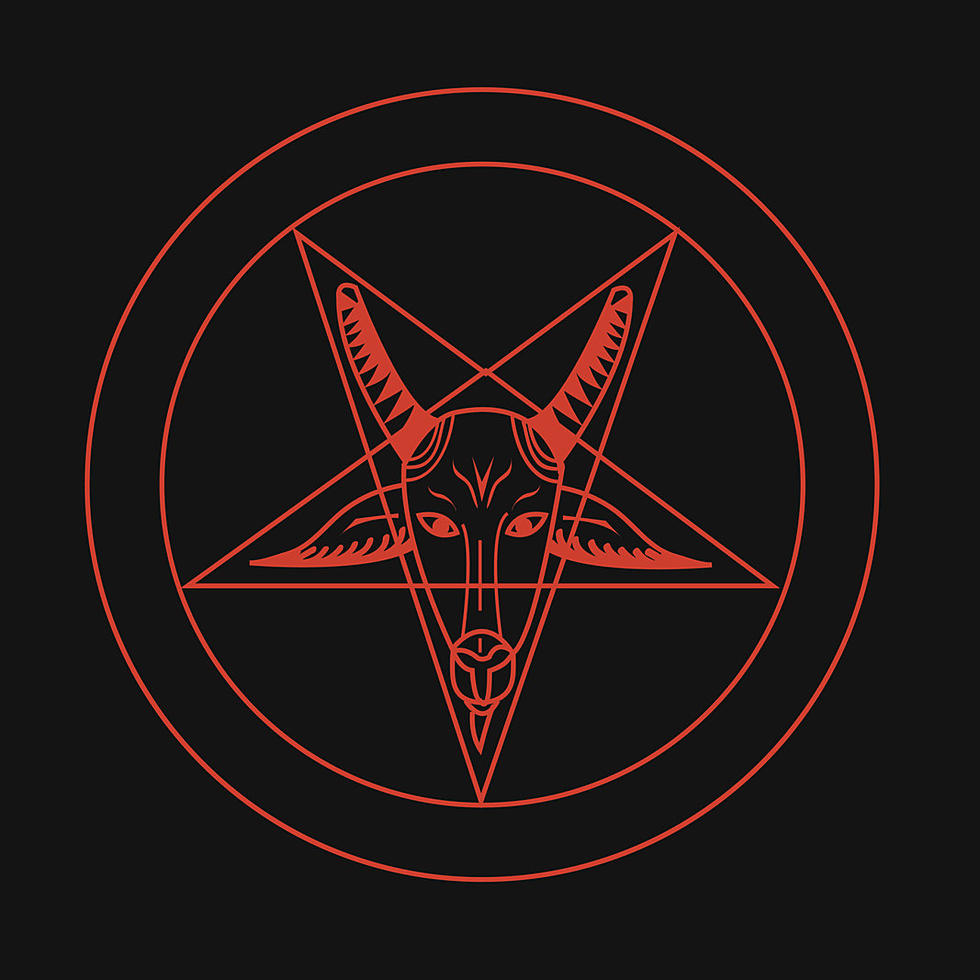 The Legend of Kalamazoo's Wiccan Circle Pentagram House
PstockOwn43
One of the Kalamazoo area's most enduring urban legends deals with a house that has a pentagram hidden on the basement floor.
This haunted pentagram house is said to be on Vine Street and is known as the Wiccan Circle House. RealHaunts says:
This house is said to be very haunted. A total of eight people have died in one way or another in the house and they are all thought to still reside there. It is said that one may experience faucets turning on and off, coasters flipping over, and footsteps throughout the house. There have also been reports of the appearance of a glowing cross. Others have alleged to be held to the bed and shoved down the stairs. Beneath the carpet in the basement, there is reportedly a Wiccan circle carved into the wood.
There is no specific location on Vine provided for the Wiccan House. And given Vine is one of the longer east-west streets to traverse the city, it's impossible to know where the house is.
Some speculate the house is on East Vine in the more industrial section of the Edison neighborhood near Kings Highway.
Others insist the house is on West Vine in the neighborhood that abuts Western Michigan University's Oakland Drive campus.
Either way, it seems the legend of the Wiccan Circle house will remain just that.
Think that occult practices are just for 'that one house' in town? Not so, check out these celebs who are keep into the arcane arts.
25 Celebrities Who Practice Witchcraft or the Occult
More From The Game 730 WVFN-AM