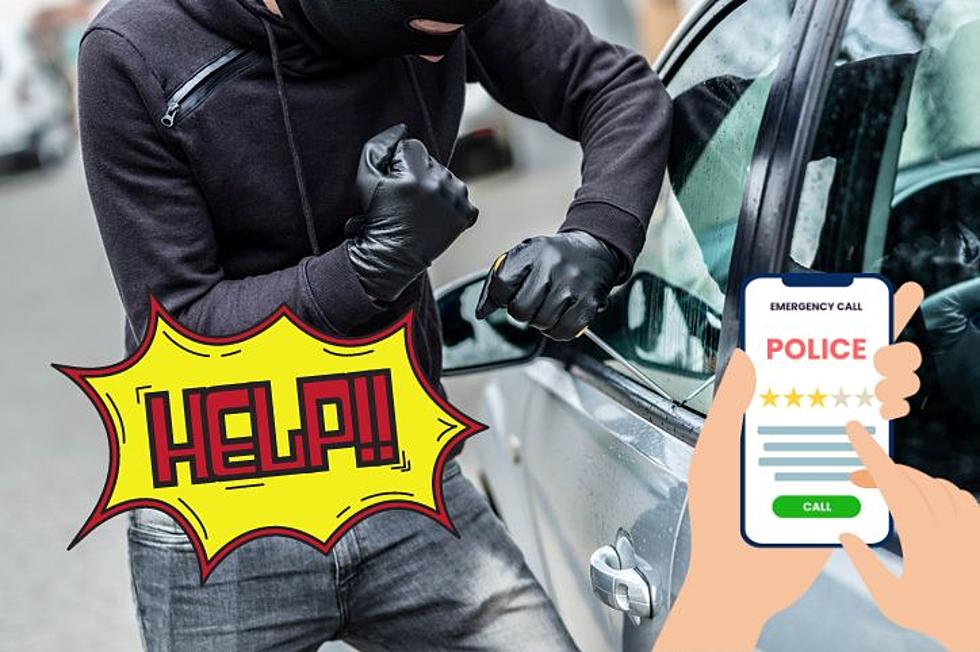 Is There Danger in Michigan? Yes and These Are The Most Dangerous Cities!
djedzura/Getty Images
Is Michigan a dangerous state? Not really compared to many other states with higher crime rates. However, there are many spots and cities here in Michigan that are more dangerous than others and places you may want to be careful of.
The website Road Snacks created a list of the most dangerous cities in Michigan. Detroit, as expected was right up there, but Lansing, our state capitol made the list. What? Kalamazoo was up there too coming in at number two! Shocking!
The website Road Snacks said:
"The cities that made our list have robberies happening in broad daylight, car jackings, and daily shootings. There are neighborhoods in these cities that you shouldn't drive thru, ever, and there are areas that you definitely shouldn't be in after dark."

 
Their list is somewhat expected and and yet surprising at the same time.
The Most Dangerous Cities In Michigan for 2022 are:
Benton Township
Kalamazoo
Benton Harbor
Detroit
Muskegon Heights
Lansing
Albion
Flint Township
Three Rivers
Highland Park
BENTON TOWNSHIP POLICE DEPARTMENT
The most dangerous area in Michigan is Benton Township, next to Benton Harbor in Berrien County. Right behind it in the number three position is Benton Harbor. Why? Well for example if you lived there you have a 1 in 22 chance of having your property stolen or damaged.
BENTON HARBOR POLICE DEPARTMENT
Meanwhile, Benton Harbor, Road Snacks says, is in the top ten statewide for all the wrong reasons - murder, rape, and burglary rates, not to mention unemployment. And  the median household income is barely above the poverty line.
Kalamazoo surprised me.
The facts show that living in Kalamazoo you have a 1 in 20 chance of being the victim of a property crime, and Kalamazoo had the highest burglary rate in Michigan. Yikes!
MUSKEGON HEIGHTS POLICE
Muskegon Heights at number five is sad because our West Michigan neighbor has been working hard to create a more livable place in the Muskegon area. However, it is the seventh most violent place in Michigan, according to the FBI data, and the total crime rate was nearly four times higher than the statewide average.
So, what's going on here? Possibly not enough jobs, low wages, drugs, gangs, close to larger cities that push their problems onto surrounding cities, who knows. What is obvious is the immediate need to upgrade these and other cities and make them much more livable and safer for individuals and families.
READ MORE: 10 Conspiracy Theories With Michigan Connections