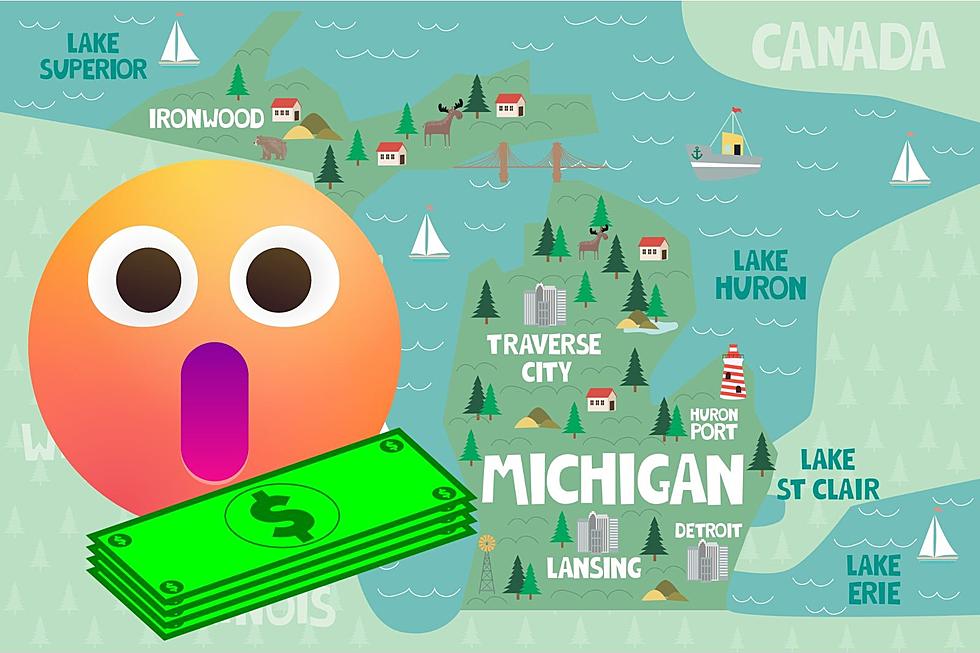 The Most Expensive Cities in Michigan to Live? You'll be Surprised!
BonneChance/Getty Images
The cost of living keeps growing and all of our budgets are being challenged. Naturally many folks are re-thinking their finances and if they're considering moving, where would the best place in Michigan to move? This would especially be true for those moving to Michigan from around the country.
Some research was done on possibly where not to move because of their high cost of living. The website Home Snacks says that these cities are the most expensive places to live in Michigan and unless you have a boat load of money you may want to avoid living in an outrageously expensive city.
GRAND RAPIDS
First of all I'm sure you're thinking that the big cities of Grand Rapids and Detroit may be the most expensive cities in which to live. However, you would be wrong. It's surprising that the priciest places are fairly well distributed throughout the state.
As a matter of fact, Ann Arbor and some its surrounding cities make up a big chunk of this list, but there are also a few in Michigan's Upper Peninsula, like Houghton, and a handful in Michigan's mitten, like Traverse City. Surprised? I am, and Grand Rapids and Detroit didn't make the top ten.
So, where are these "most expensive cities" in Michigan?
Here are the 10 most expensive places to live in Michigan for 2023:
Chelsea
Ann Arbor
East Lansing
Houghton
Ypsilanti
Howell
Marquette
Brighton
Traverse City
Southfield
So where can you plant your roots and hopefully find the least expensive place to live in Michigan?
Ishpeming is your spot.
The UP's Ishpeming is the most affordable city in Michigan to live.
40 Michigan Towns With Names Even Life-Long Michiganders Can't Pronounce
More From The Game 730 WVFN-AM